The Weather at Gilesgate, Durham September 2022
The first days of September 2022 continued in the same vein as the Summer of 2022.
The temperature reached 20 degC for the first seven days and for ten of the first thirteen. After that, it cooled slightly, but not markedly so. It still finished as a top 13 September though (reported by Professor Tim Burt below) and looked to be a contender for warmest September early on.
Three days had > 10mm of rainfall and overall the total of 90mm was on the high side for September. It was however the first month since May 2022 to receive more than the average monthly rainfall.
Overall, a pleasant month.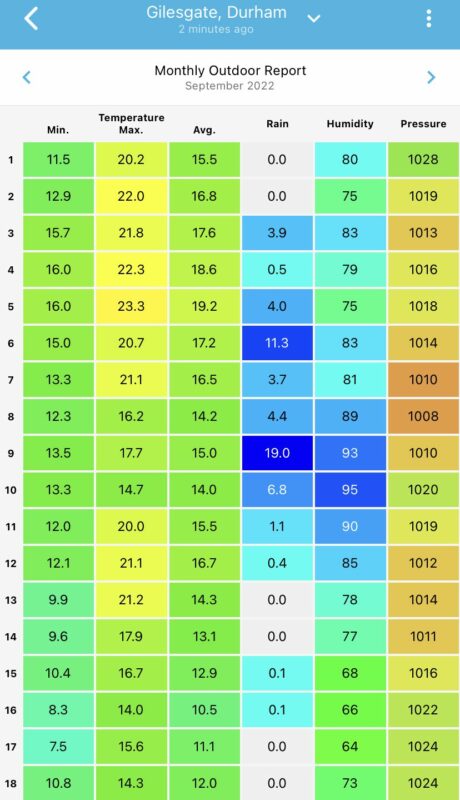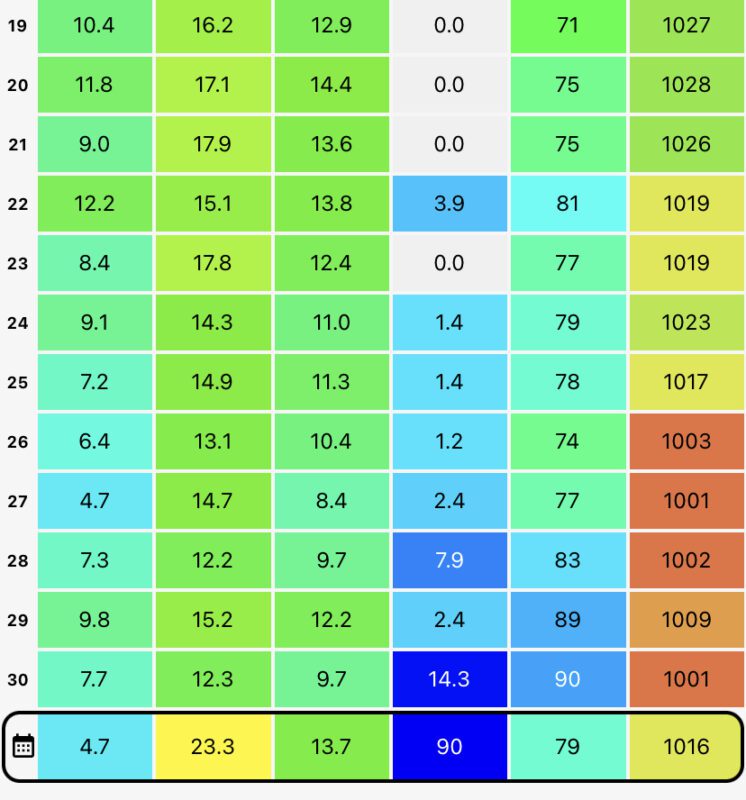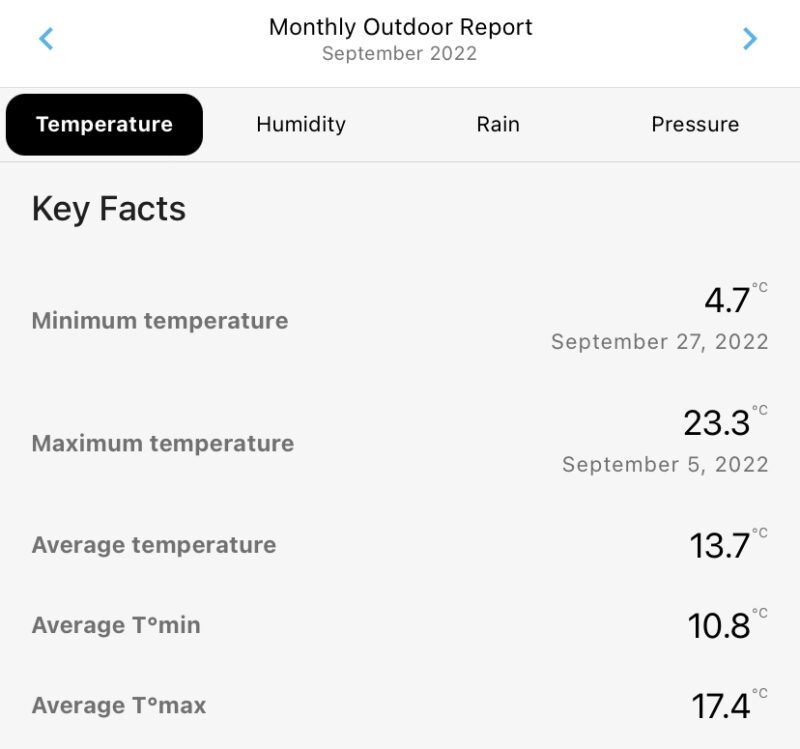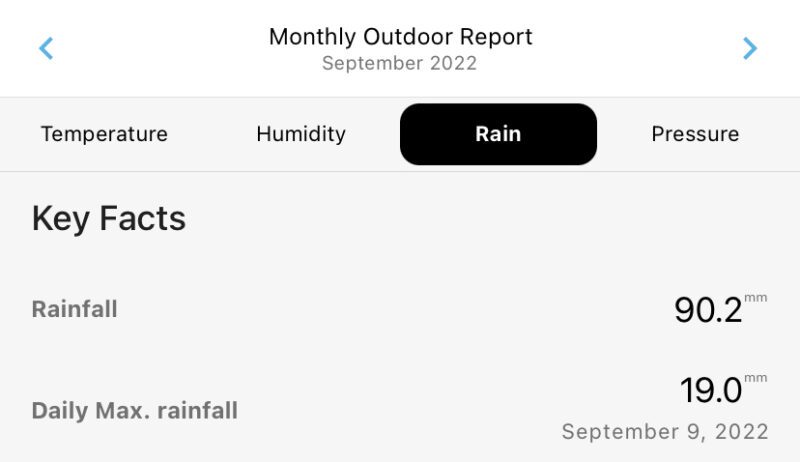 From Trevor Harley
September. Overall slightly warmer, wetter, and duller than average, although with wide geographical variations. Generally unsettled, it was quite warm for the first 12 days before becoming cooler, and then cold right at the end. It was relatively dry in NW Scotland and East Anglia, and wet in parts of the SE, east Scotland, and Northern Ireland. Overall rainfall was 111% of average, and sunshine 92%. The highest temperature of the month was 27.7C at Felsham (Suffolk) on the 4th, and the lowest -1.7 at Shap (Cumbria) on the 17th. 100.4 mm of rain fell in the final rain day of the monthat Seathwaite (Cumbria).
https://www.trevorharley.com/2022.html
From Durham University Observatory
The first few days of September reflected the warmth of summer: for the first time since 1999, all the first seven days of September had a maximum temperature above 20 °C; this also happened in 1939 and 1947. Thereafter, autumn set in, with cooler days and nights, and prospect of a record-breaking September soon receded! Nevertheless, it was still a very warm month, the 13th equal warmest September since 1843. There was the 29th equal highest mean maximum and the 12th equal highest mean minimum. There were no very warm days but the absolute maximum on the 5th (23.1 °C) is nevertheless the 124th equal warmest September day on record. The minimum of 15.4 °C on the 4th is the 19th equal highest absolute minimum on record for September (n=5388). The mean grass minimum is the 12th equal highest on record since 1874. This was the 13th month in a row to be warmer than average.
September was a wet month: the 22nd wettest September since 1850, the first month since May to record above-average rainfall. Sunshine was just below average, the least sunny September since 2017.
Emeritus Professor Tim Burt
Department of Geography
Durham University
(Visited 124 times)