The Weather of 2019 in Durham was quite noteworthy, particularly because there were some very warm temperatures and also the second half of 2019 was very wet.

Some very mild temperatures in February
Once again, the winter was on the mild side, especially in February when the 20 degC mark was breached in the UK for the first time. In Durham, the maximum was 17.1 degC and we were lucky enough to spend the time it occurred in York, sitting by the river in T-shirts as if it were a Summer's day.
Warm Easter weekend
Easter was in April and once again the Bank Holiday was blessed with great weather. Unbroken sunshine over the weekend made it a very memorable holiday. Once again we were away from home, up on the East Coast at Newbiggin-by-the-Sea. The kite festival was on and we came back with a suntan (in April!).
July had record heat
The summer featured some very warm temperatures, peaking in July when the UK record was broken at Cambridge Botanical Garden. The temperature of 38.7 degC beat the old record by 0.2 degC. In Durham, I recorded 33.7 degC, which compared to the 32.9 degC at the official station at Durham University Observatory on Potter's Bank.
Very wet in the second half of the year
The biggest feature of the second half of the year was it's intense wetness. From June until November, rainfall was well above average. The wettest month was June itself (129.7mm), closely followed by November (129.3mm). Durham got away without any major flooding, but other parts of the country weren't so lucky, with a dam close to collapse in Derbyshire and serious flooding in Sheffield later.
The overall rainfall total for the year was 806.1mm, which is about 150mm above normal for a year in Durham. The wettest day was 8th June with 31.8mm, but there were 25 days with more than a 10mm fall, which is high.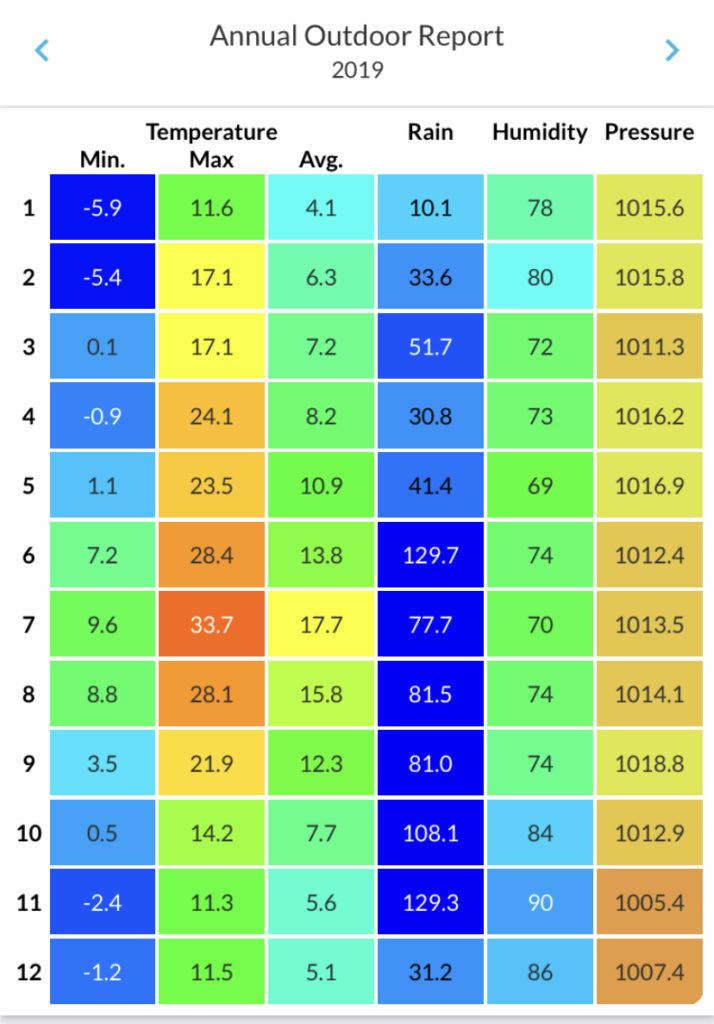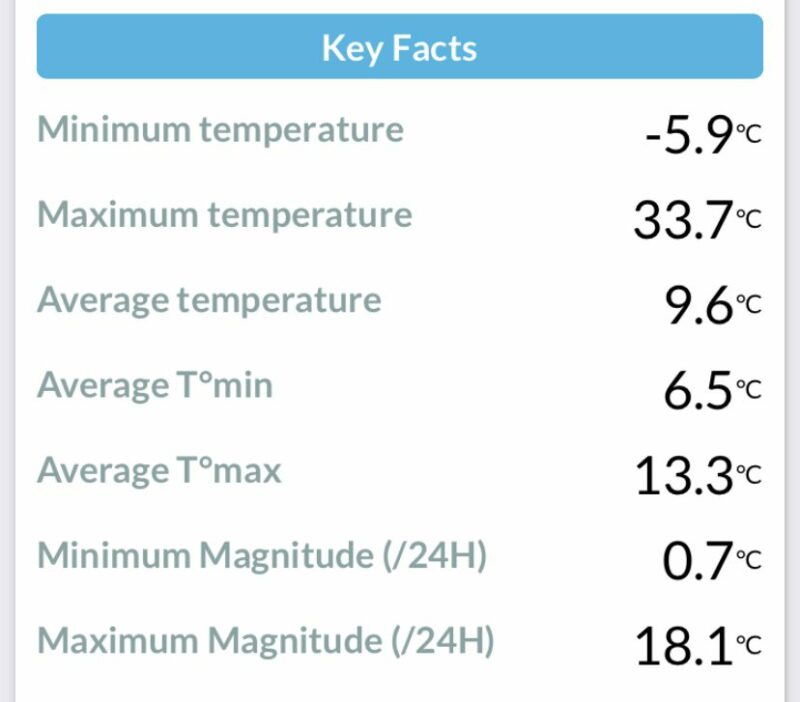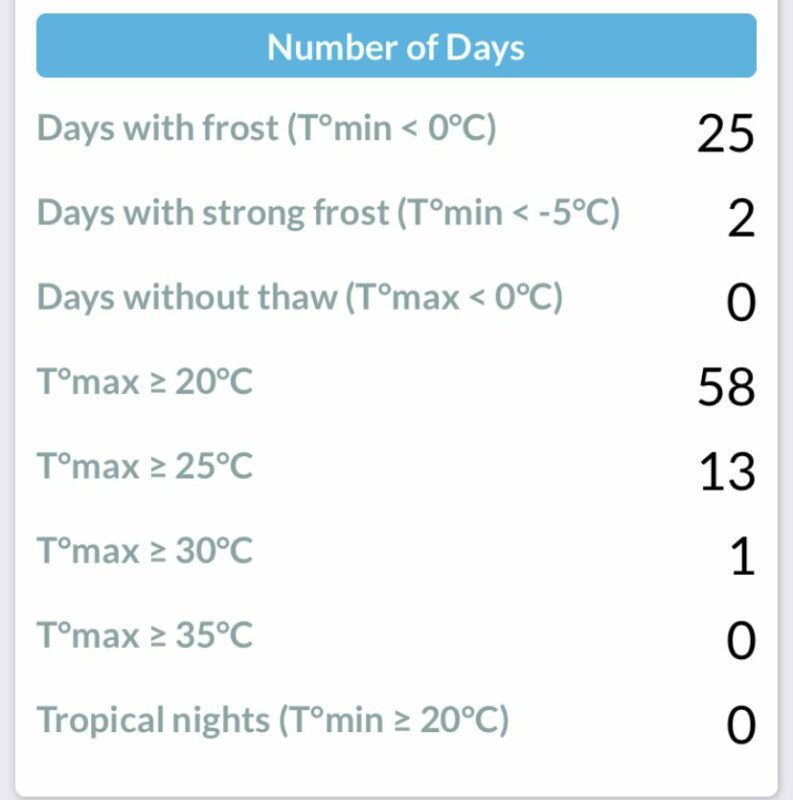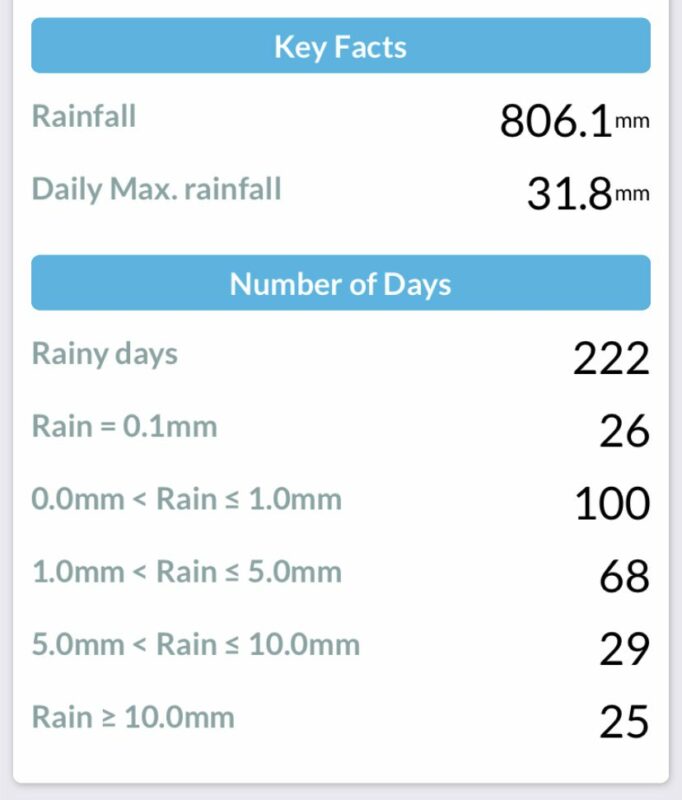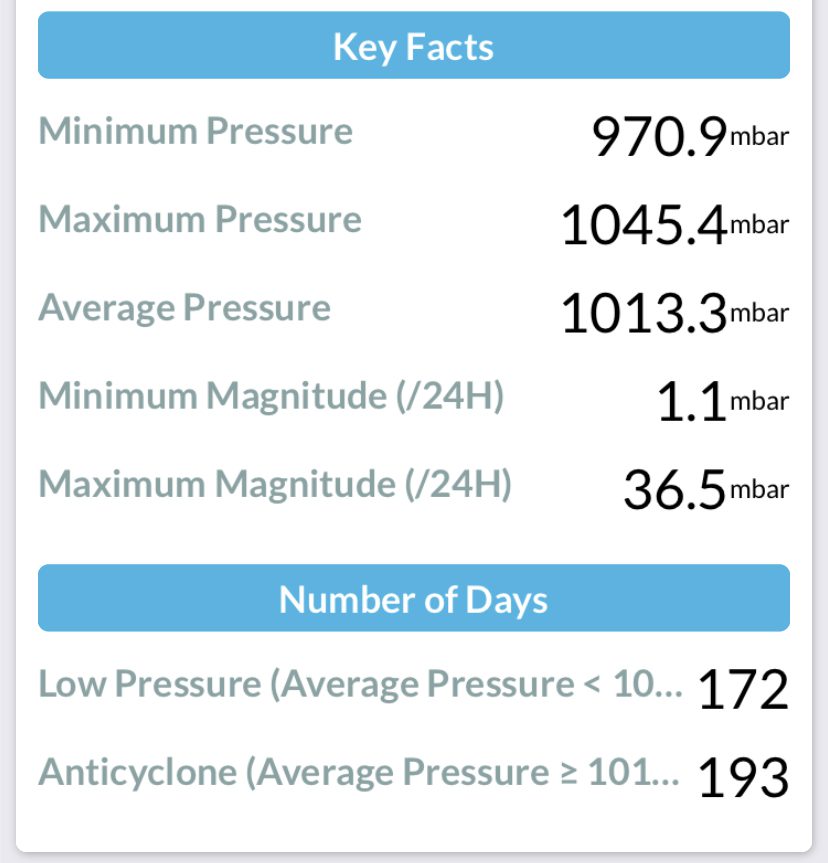 (Visited 9 times)