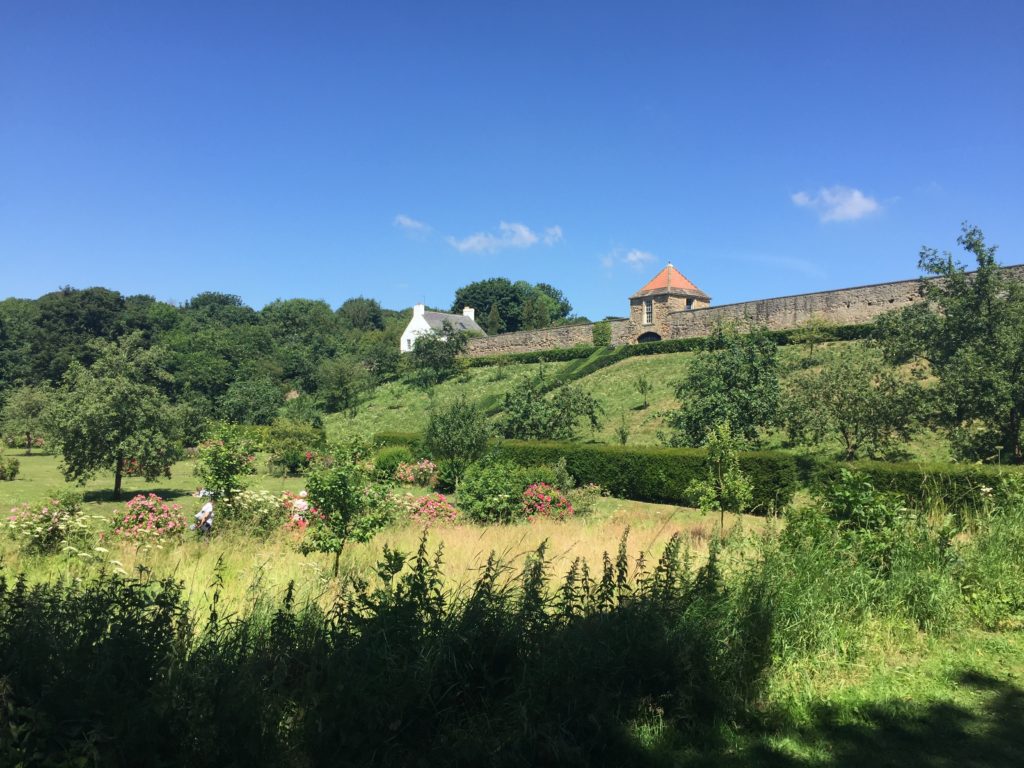 July 2nd 2018. The height of the summer. This view shows Old Durham Gardens, just to the East of Durham City. We were in the middle of a long dry spell, where no rain fell at all for about 3 weeks. (21st June – 15th July).
The dry spell broke with thunderstorms and heavy rain on 16th July. A total of 27.8mm of rainfall was recorded.

Why You Need a Home Weather Station
Use a home weather station to monitor your environment, both inside and outside your home, or install one in your greenhouse to help you keep an eye on the conditions in the garden. Home weather stations can bring you all sorts of data on the prevailing conditions: temperature, humidity, time, moon phase, wind speed, rainfall as well as air purity and co2 details.
Best Buy Weather Stations at Durham Weather Shop
weather station