Some snow fell on the highest parts of our region yesterday as snow showers peppered the Northern half of the country from the unstable Arctic flow. Dipton, nr Consett saw about 3" of snow. Dipton is about 800ft above sea level. Here's a couple of photos from GeordieKev, posted to NetWeather Forums. The Consett area is one of the snowiest urban communities in Britain, according to Professor Gordon Manley. My own site in Gilesgate got nothing more than sleety rain.
GeordieKev's Weather Station is at
http://www.wunderground.com/q/locid:UKXX5585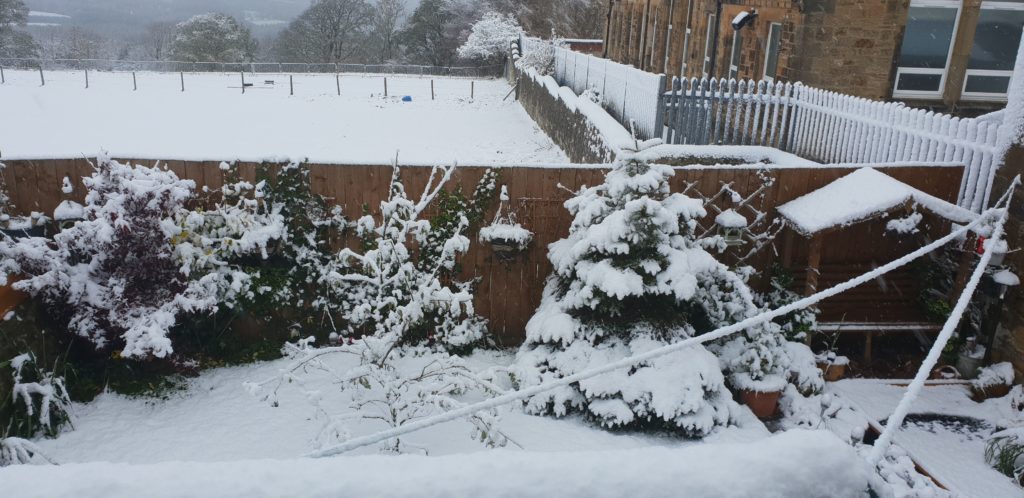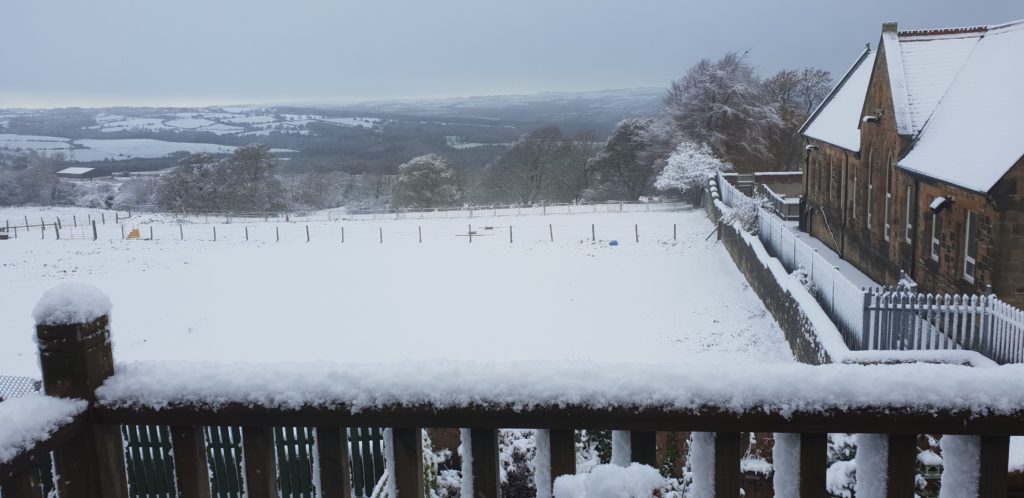 Snowfall in Dipton, nr. Consett 27th Oct 2018

Why You Need a Home Weather Station
Use a home weather station to monitor your environment, both inside and outside your home, or install one in your greenhouse to help you keep an eye on the conditions in the garden. Home weather stations can bring you all sorts of data on the prevailing conditions: temperature, humidity, time, moon phase, wind speed, rainfall as well as air purity and co2 details.
Best Buy Weather Stations at Durham Weather Shop
weather station