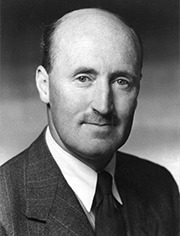 Professor Gordon Manley (1902 – 1980) became the first Head of the Department of Geography at Durham University in 1928. During his nine year term of office, Professor Manley became the Curator of the Durham University Observatory where he did much work in establishing the Durham temperature series as comparable to that of Oxford.
Professor Manley's work at Durham laid the foundation for his Central England Temperature Record, a series dating from 1694 and maintained to this day. In 1952 Collins published his Climate and the British Scene in their New Naturalist series. This book, easily accessible to the non-academic reader, was one of his greatest contributions to British climatology.
Gordon Manley died in 1980. His obituary in The Geographical Journal noted that his "departure removes a notable figure from the ranks of a subject currently enjoying a marked revival of interest, a revival which he did much to foster".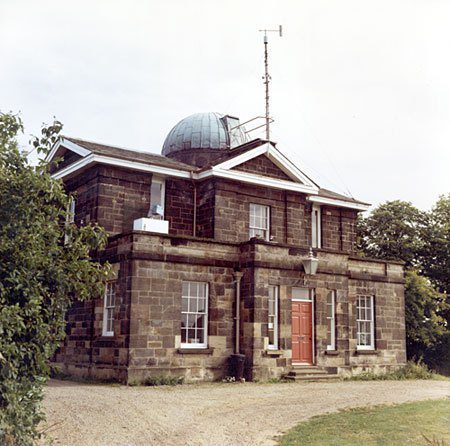 Durham University Observatory

(Visited 8 times)