Flooding at Croxdale, near Durham in the phenomenally wet summer of 2012. The River Browney, a tributary of the Wear, snakes past the hotel and is prone to flooding. Flood prevention here has stopped things getting as bad as previous years. The hotel has been flooded out on many occasions in the past (see photo below).
June was particularly poor. There were 3 days in the month with > 20 mm of rain. It was the 3rd wettest June since 1850 in Durham, with a total of 138.6mm. 2012 was the wettest year since 1850 in Durham. It was the dullest June on record in Durham since 1882.
Here's a video from around Consett in the storms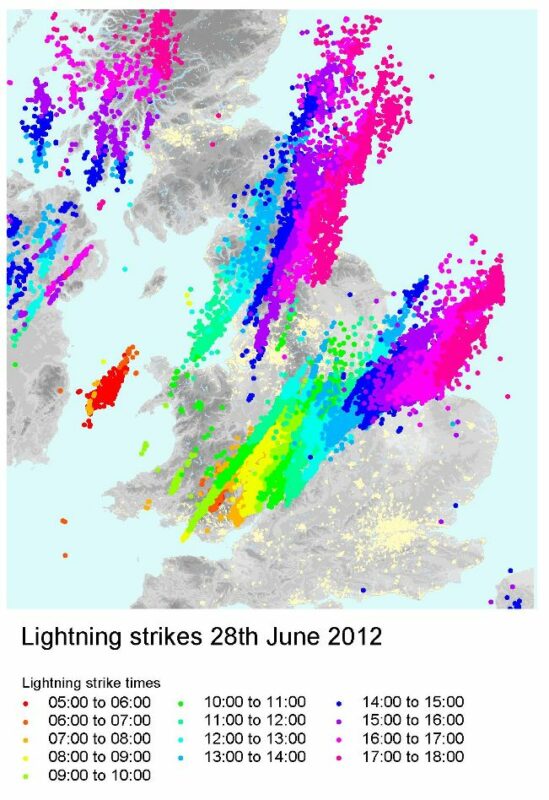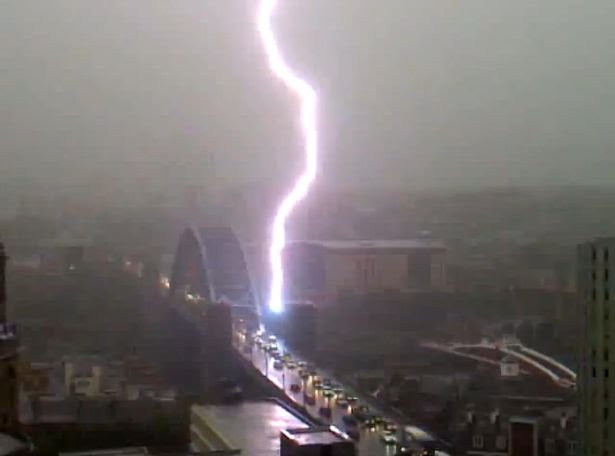 Current River Level at Sunderland Bridge.
You can view the current level of the River Wear at Sunderland Bridge here.

(Visited 28 times)