---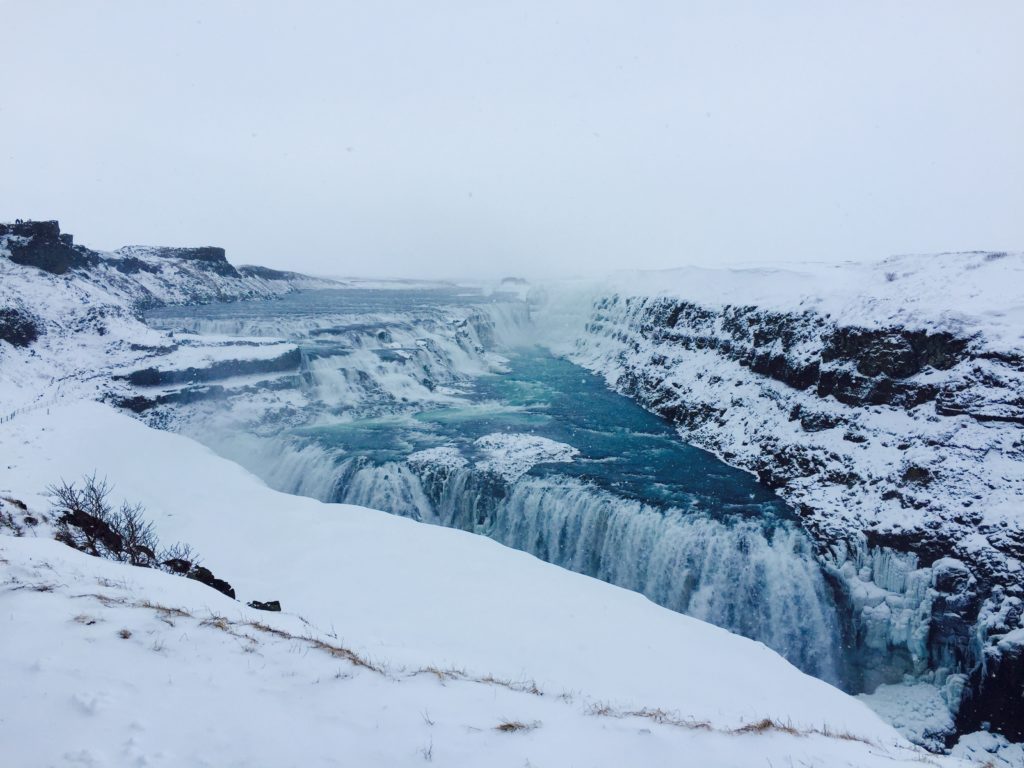 Durham Weather went on the road in March 2017 for a trip to Iceland. The highlight of the trip was the Golden Circle drive up to Gullfoss waterfall. Not surprisingly, it was incredibly cold!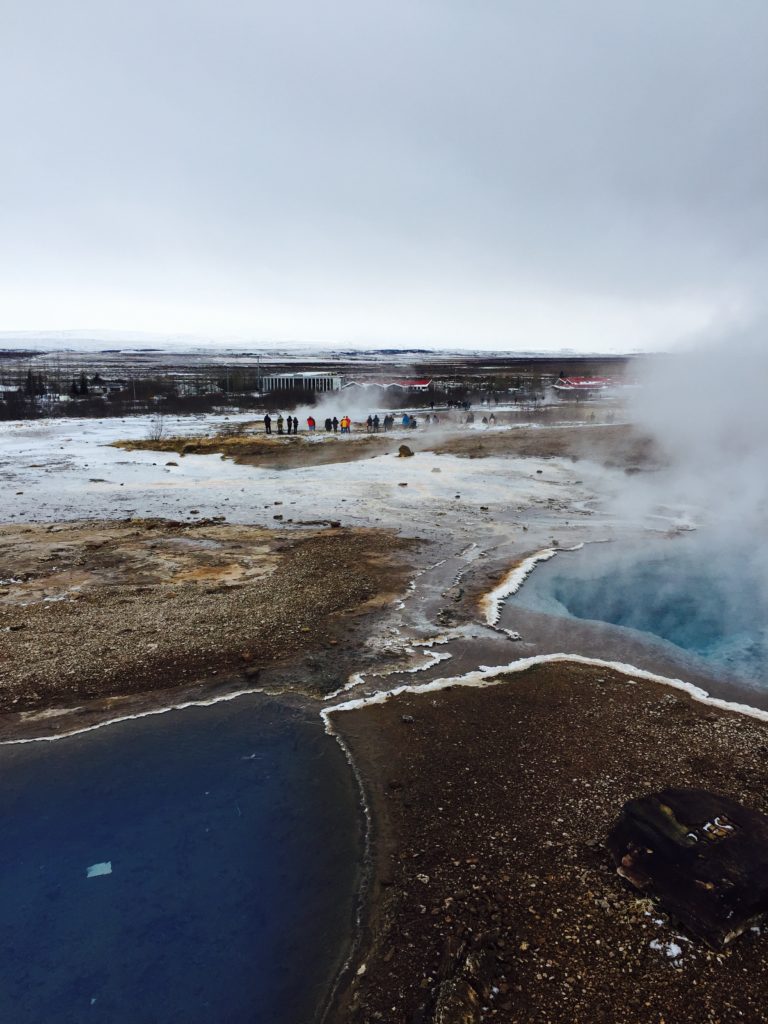 We also visited Geysir where hot springs and bubbling mud pools are regularly interrupted by the erupting Guysers.
Iceland is an incredible place for anyone interested in how Planet Earth works. It's highly recommended for a visit, but it's a bit expensive. 😏

Why You Need a Home Weather Station
Use a home weather station to monitor your environment, both inside and outside your home, or install one in your greenhouse to help you keep an eye on the conditions in the garden. Home weather stations can bring you all sorts of data on the prevailing conditions: temperature, humidity, time, moon phase, wind speed, rainfall as well as air purity and co2 details.
Best Buy Weather Stations at Durham Weather Shop
weather station