Some nine years ago, we were in the grip of one of the most severe spells of weather to occur in the month of December for over 100 years. Around Durham, the snowfall in December 2010 was very deep. Here's a selection of local photos taken by Gary Tidbury of the conditions around Framwellgate Moor in Durham.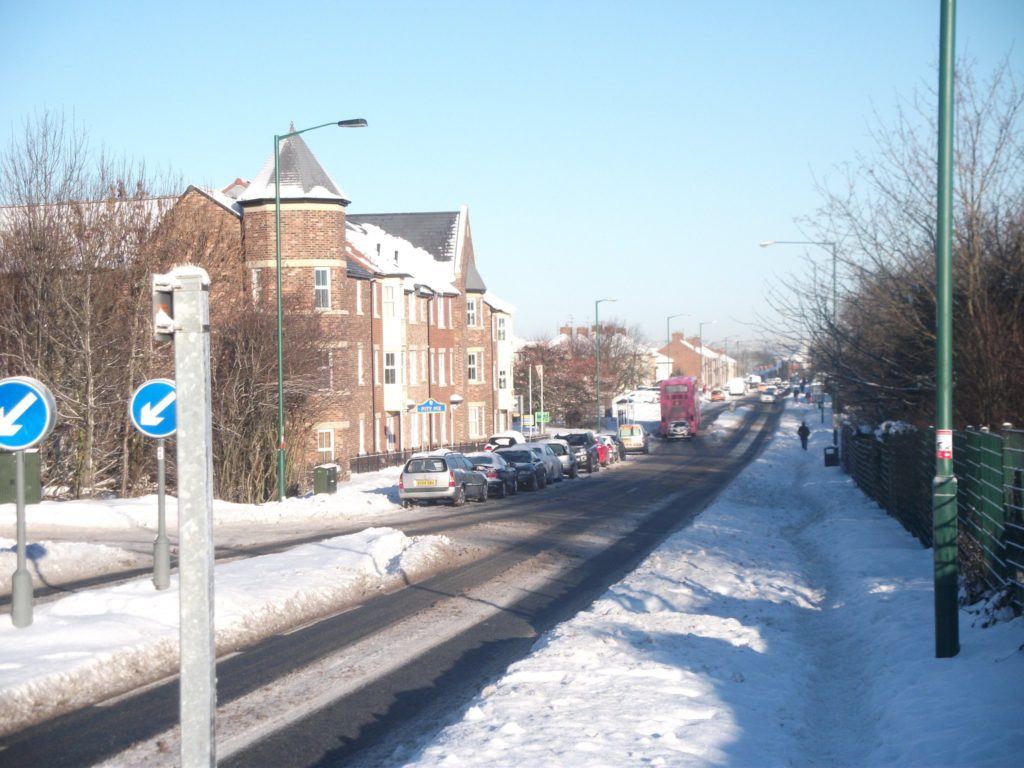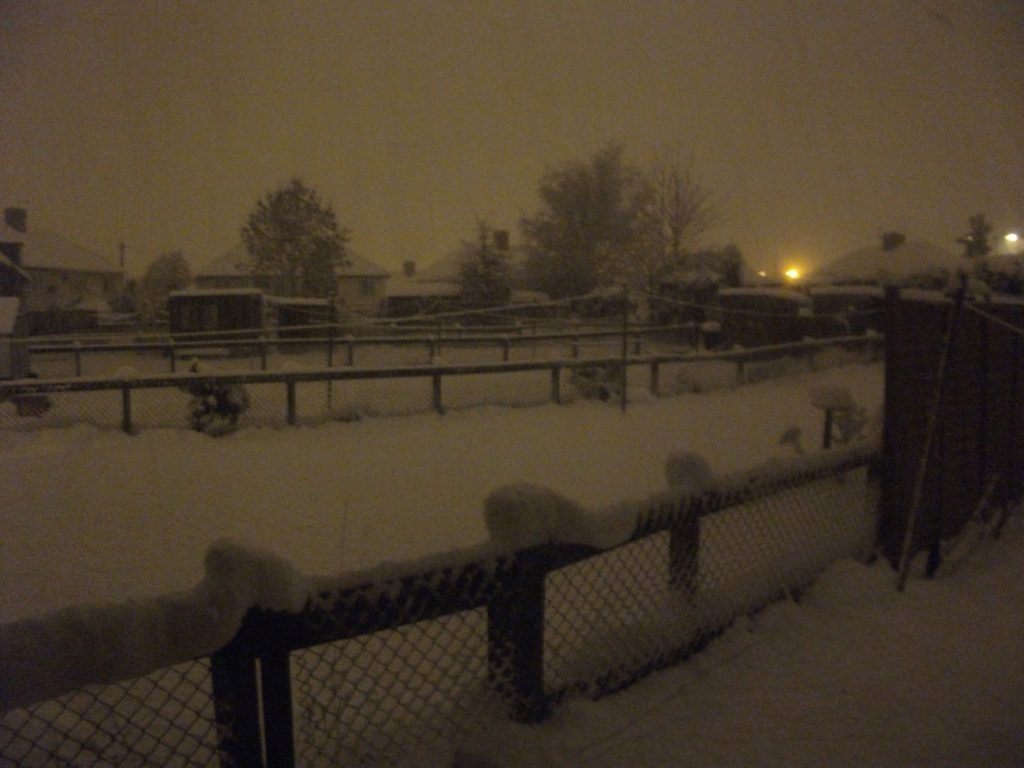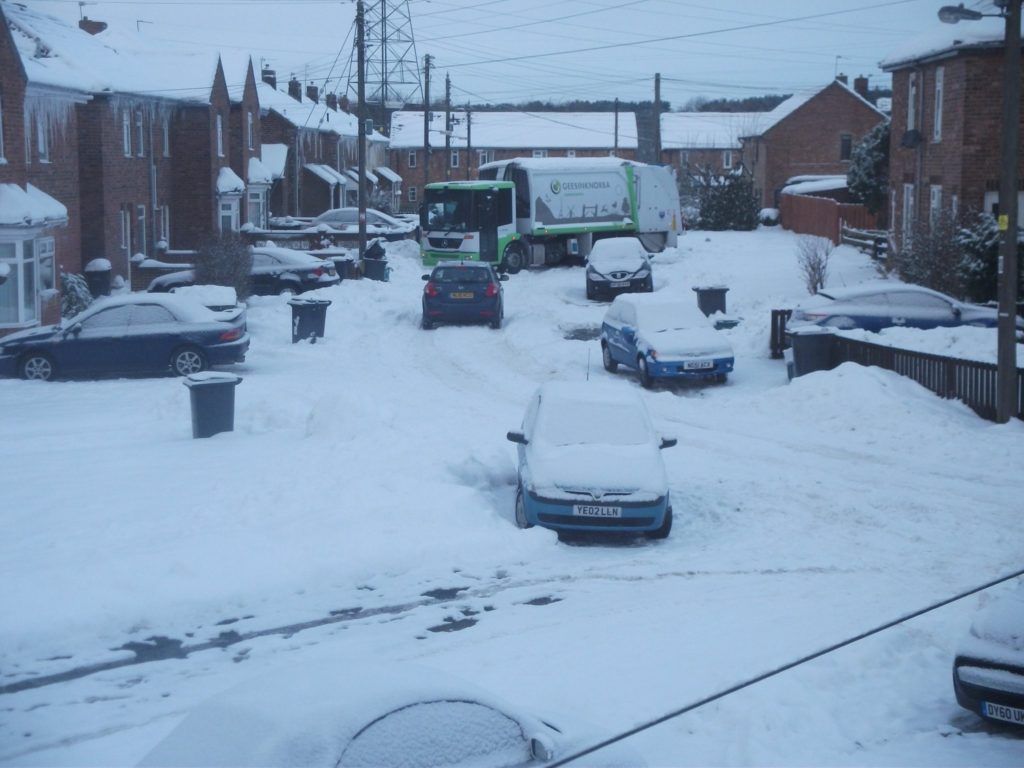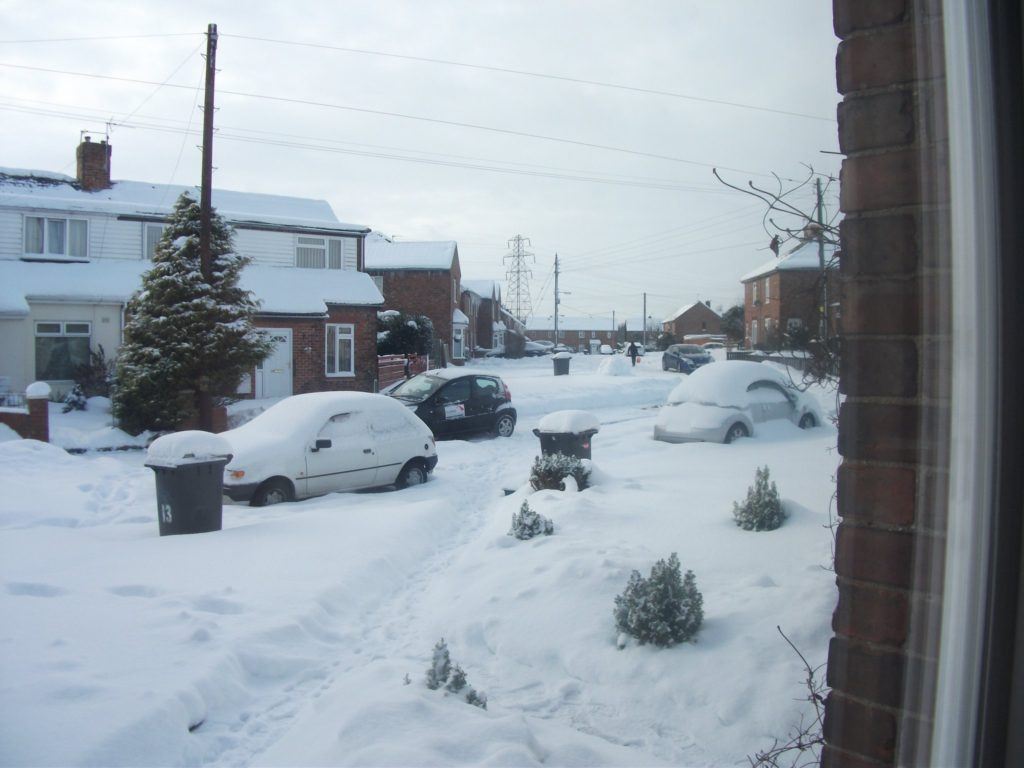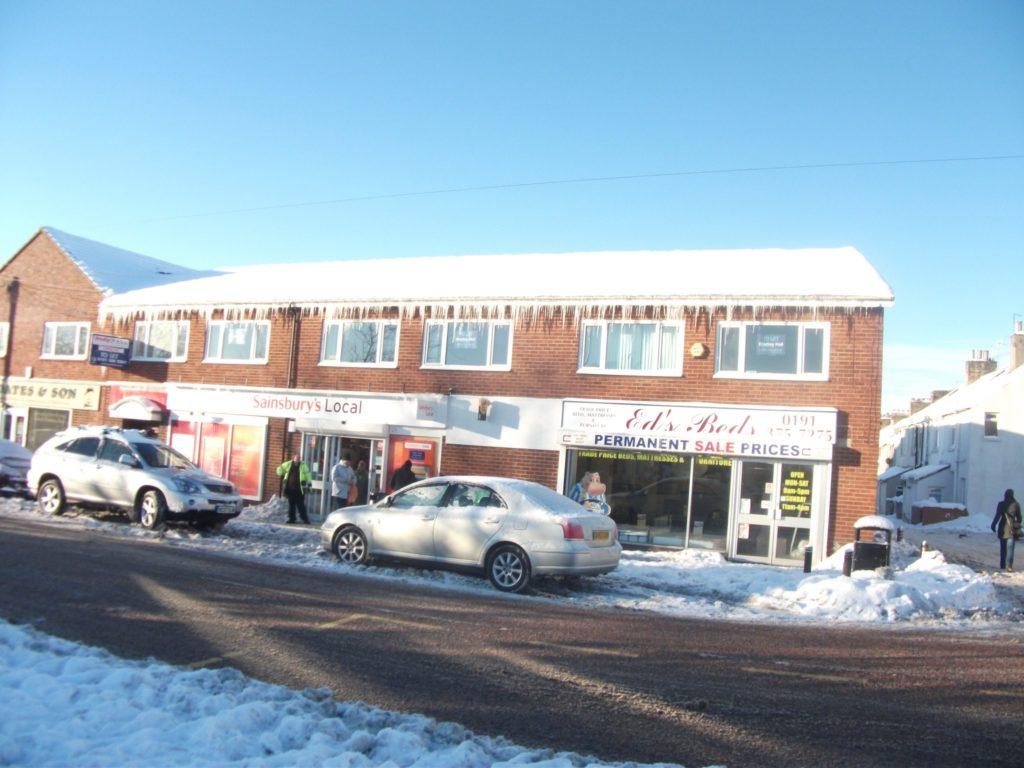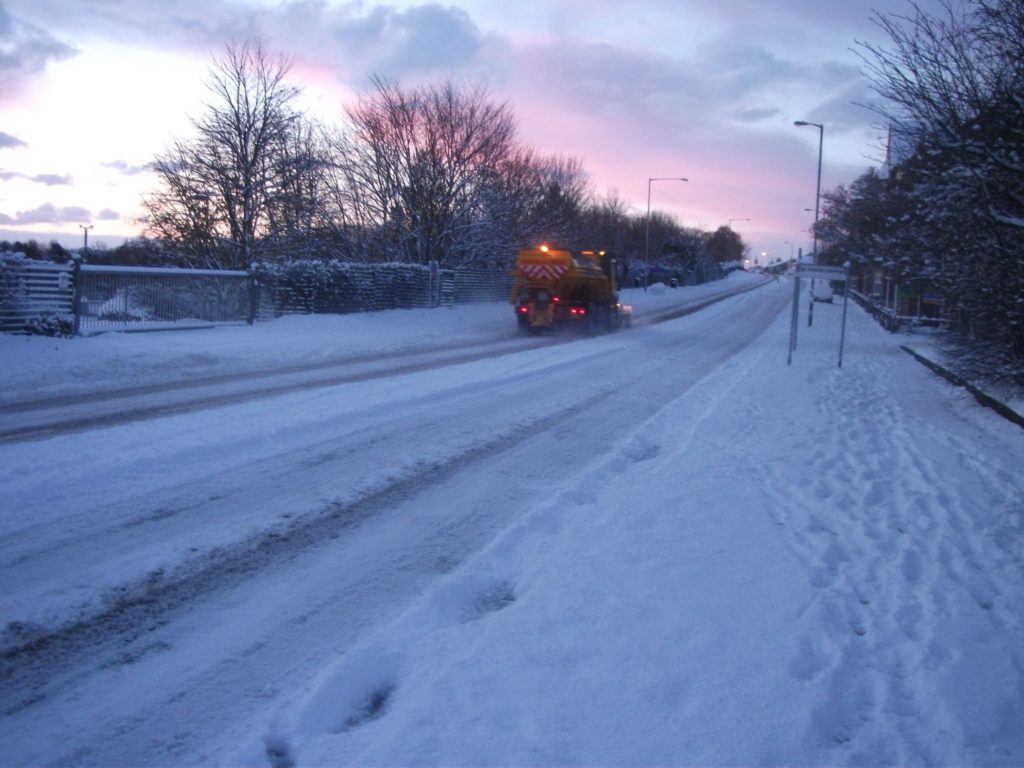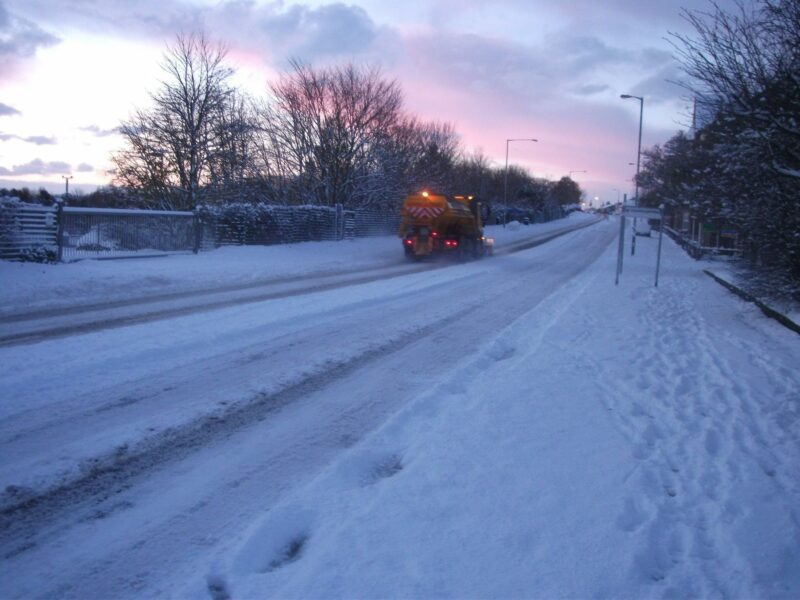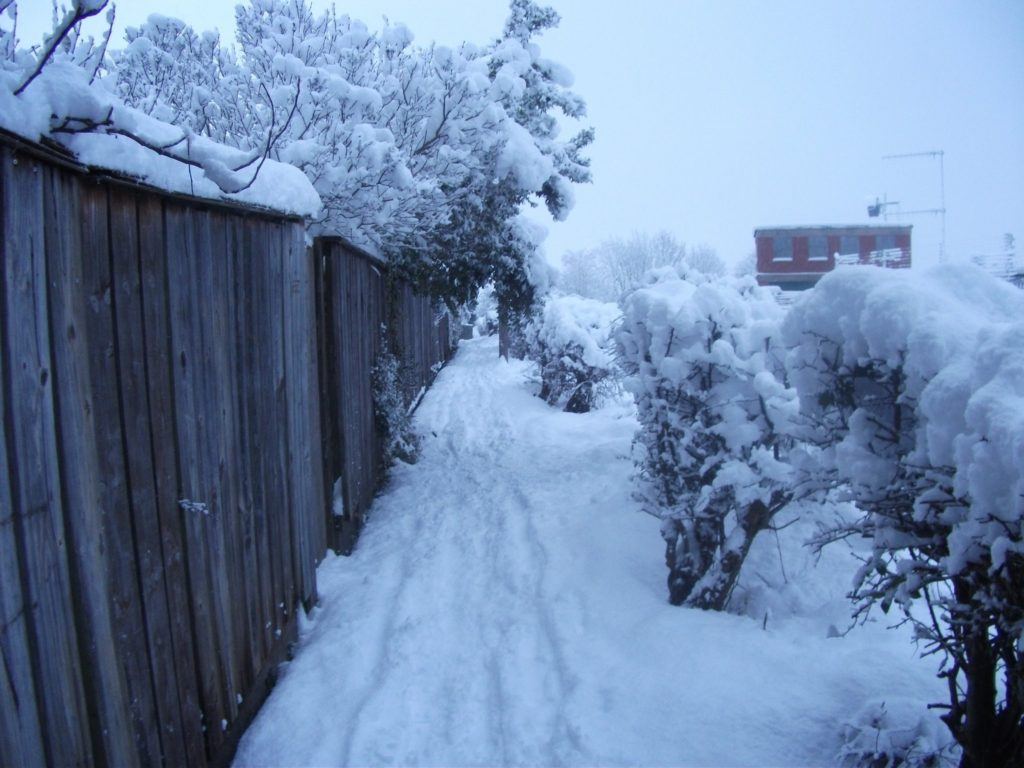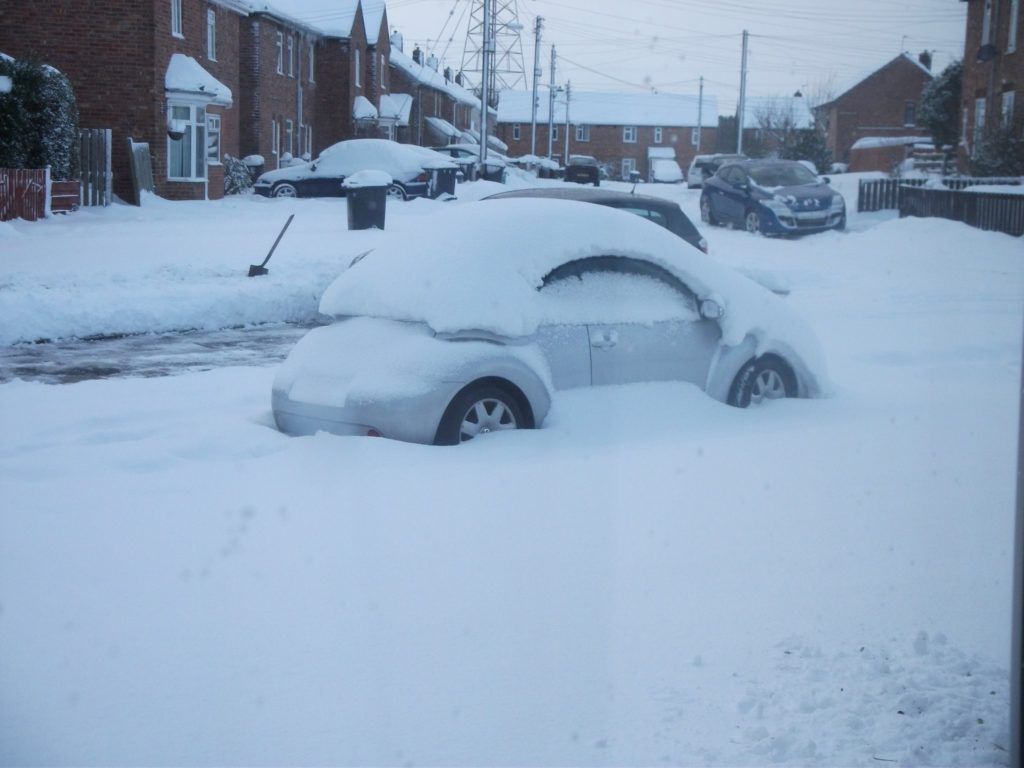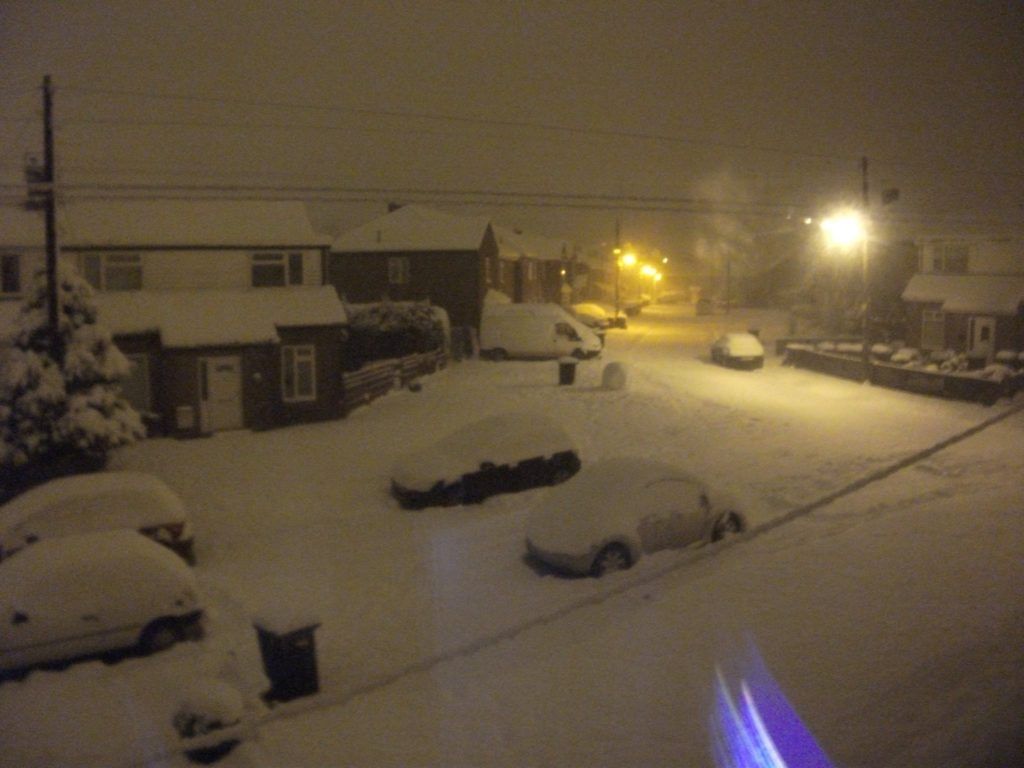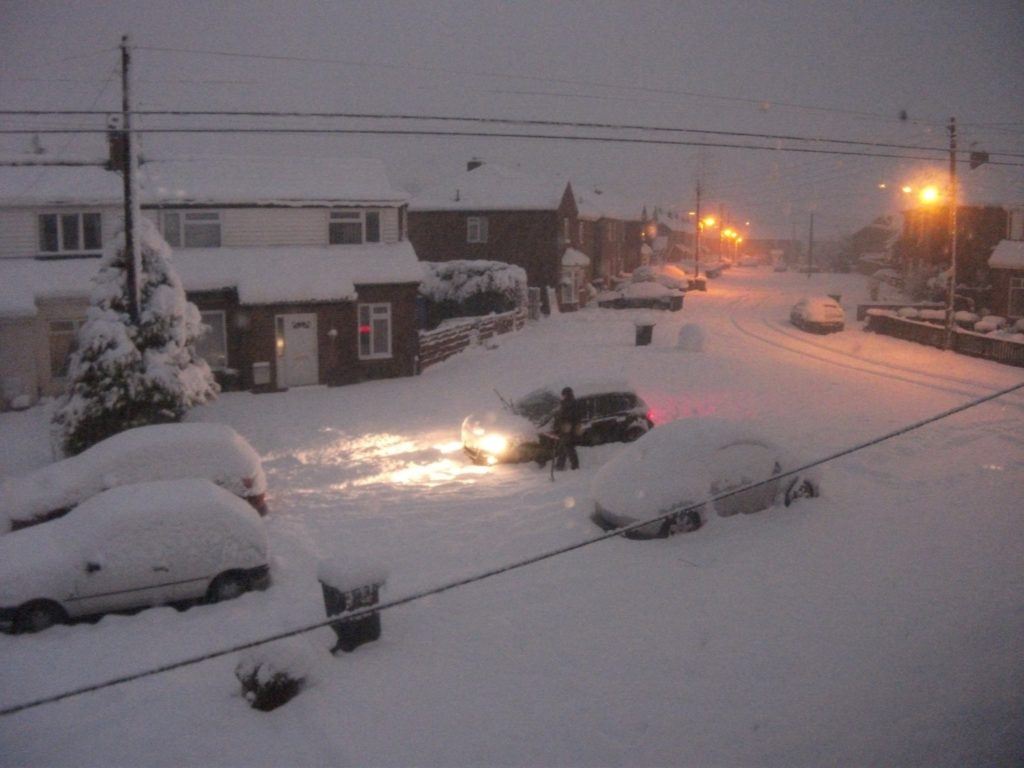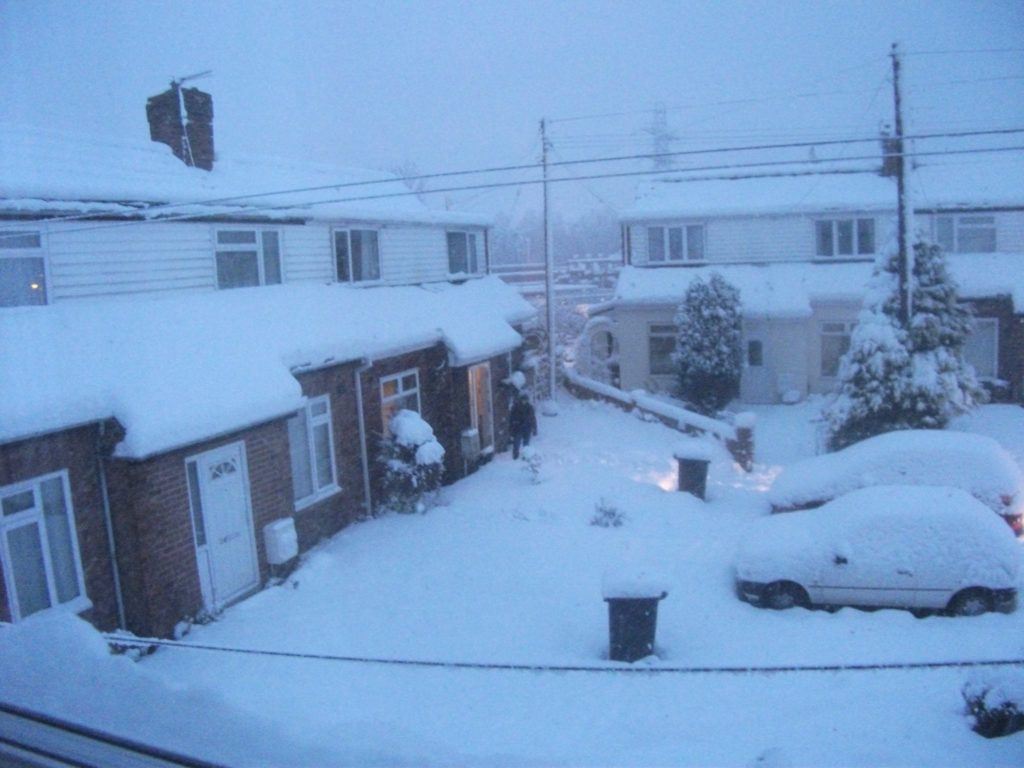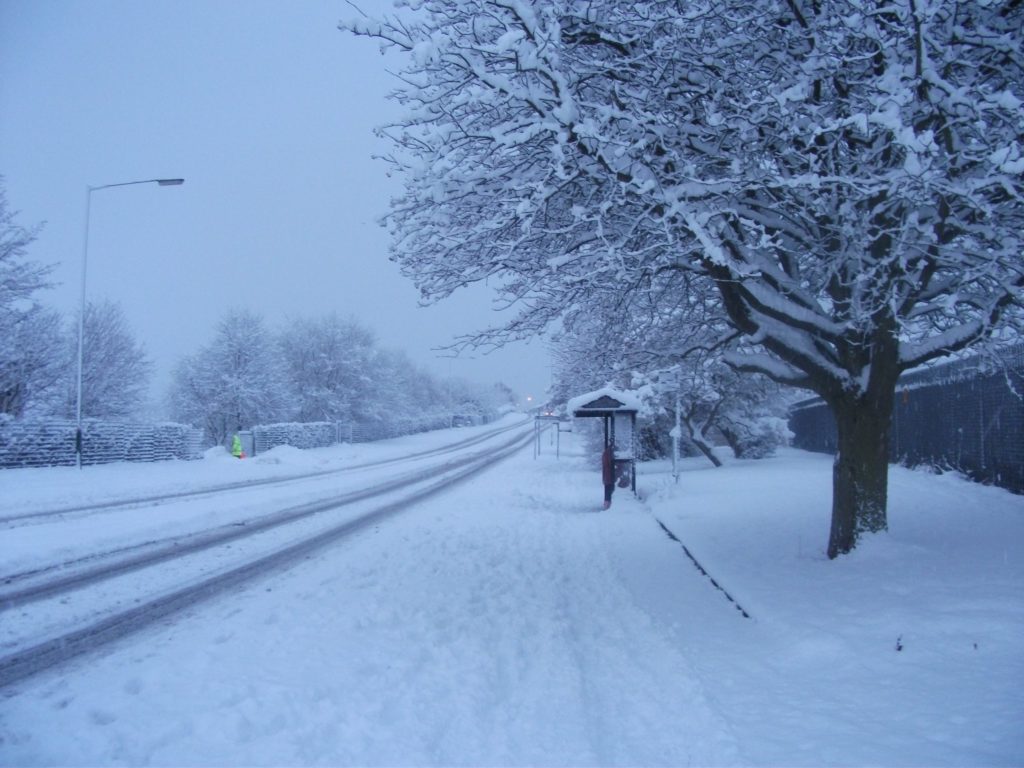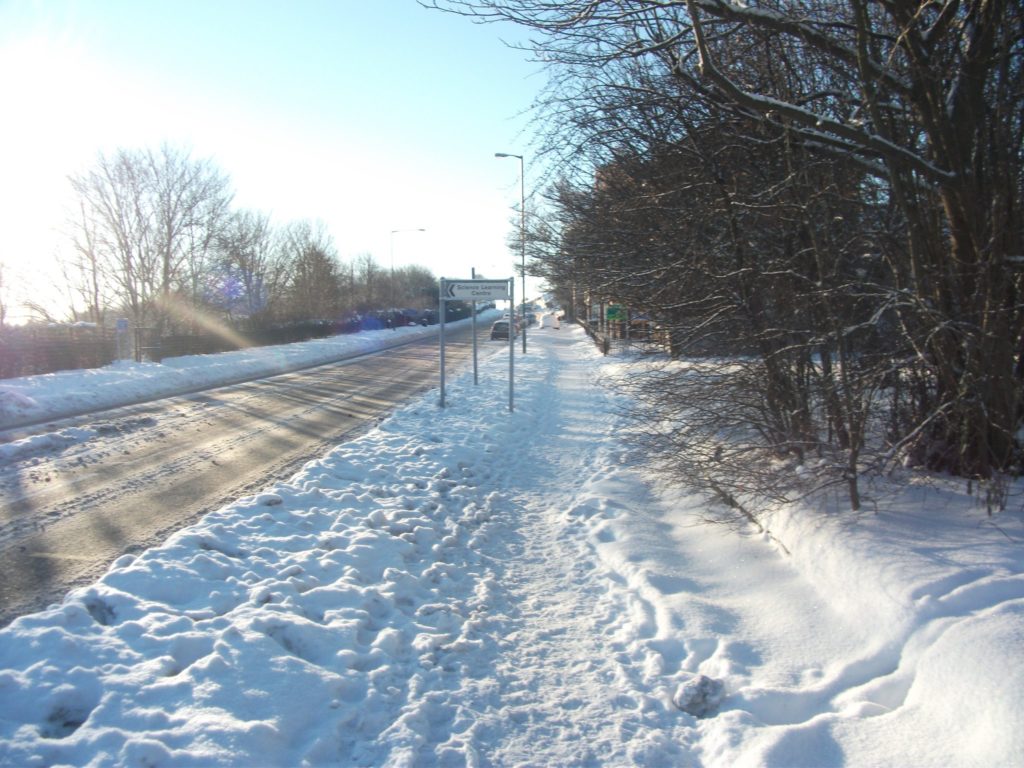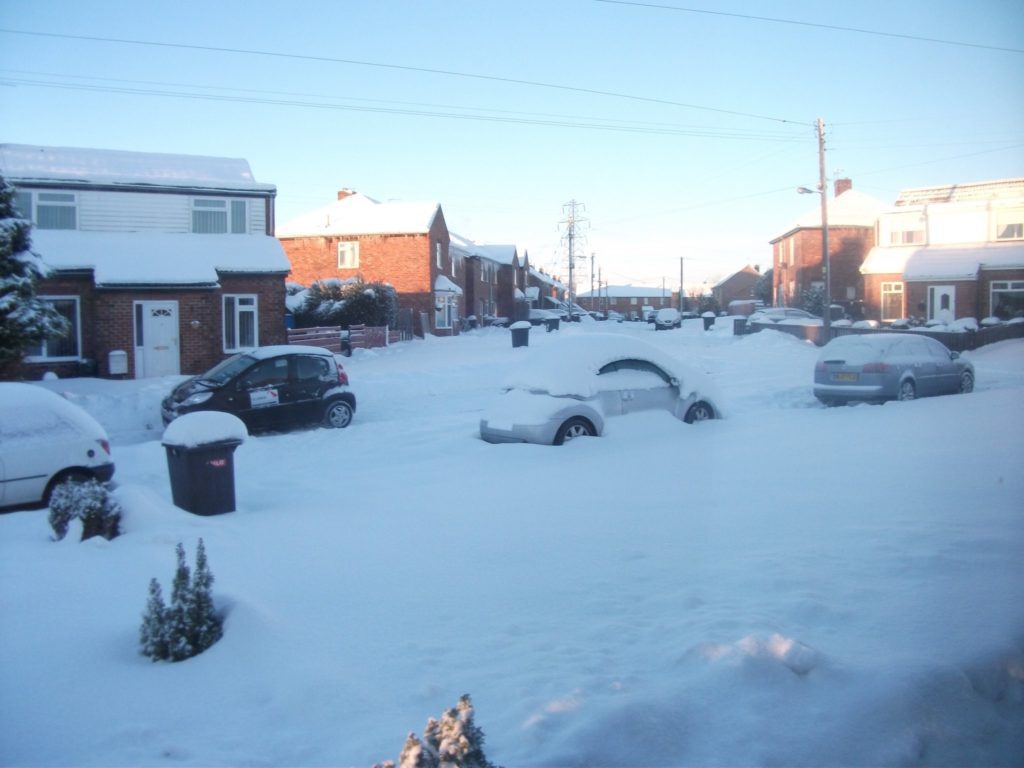 The Durham Weather Shop - Best buy Weather Stations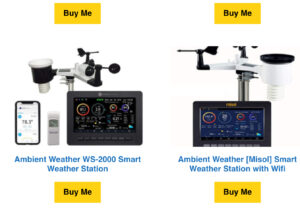 You can buy the
best home weather station
here! I have a little weather shop set up here at the Durham Weather website too (in association with Amazon.co.uk). Anything bought from it will support the site with a small commission, which will keep me in clothes. This is actually how I plan to make millions and move to Spain. I might die first, but at least it'll pay for a memorial candle or two. I typically carry a selection of cost effective (aka cheap) Weather Stations that you can buy
here
. Perfect if you fancy becoming a geek, setting up your own system and starting to observe to prove the numbskulls at the Daily Express wrong! Snow Bombs my arse!
---