After a late night of revelling, we decided it would be a good idea to go for a walk and get some fresh air. The obvious choice was to head down across the Silver Link Bridge and on into Pelaw Wood, then down to the river and into the City.
It was a nice, crisp winters day, with plenty of sunshine. Durham looked good and everyone seemed in good spirits. We ended up in the Food Pit drinking Americano Coffee. Much needed.
Happy New Year to everyone!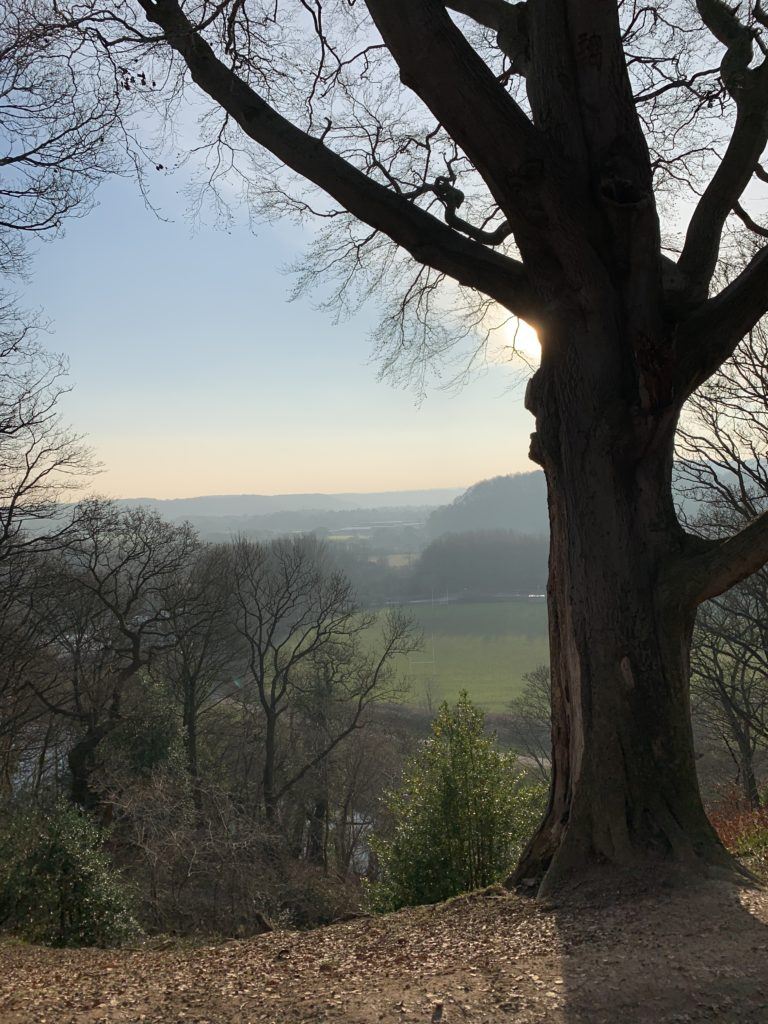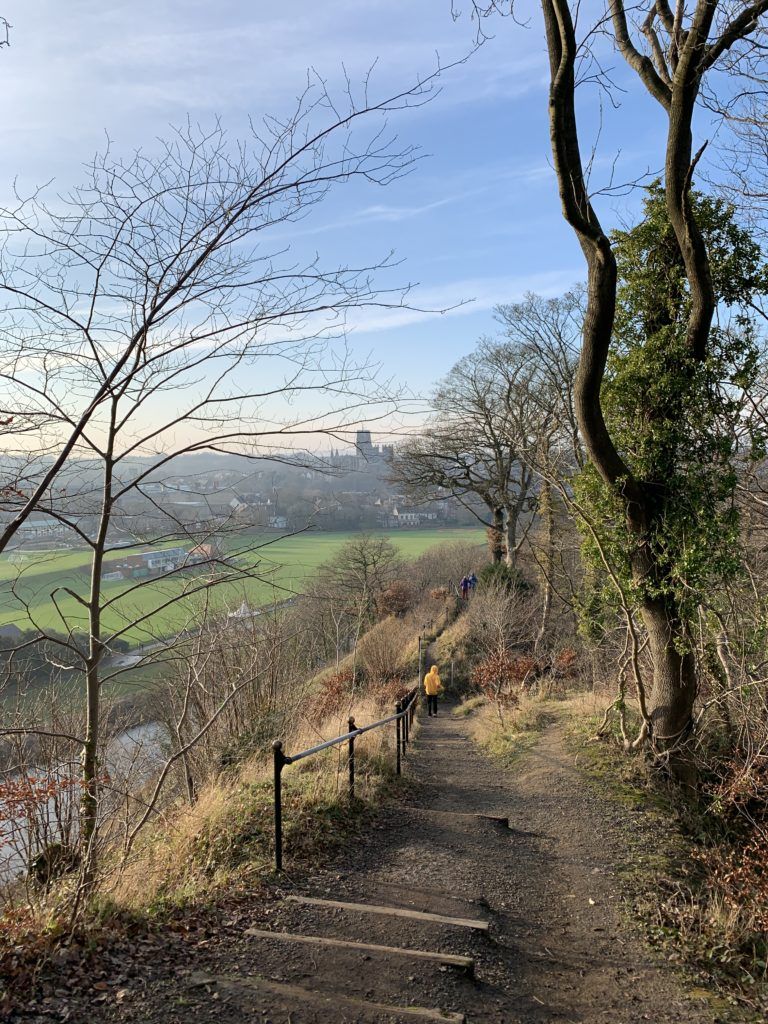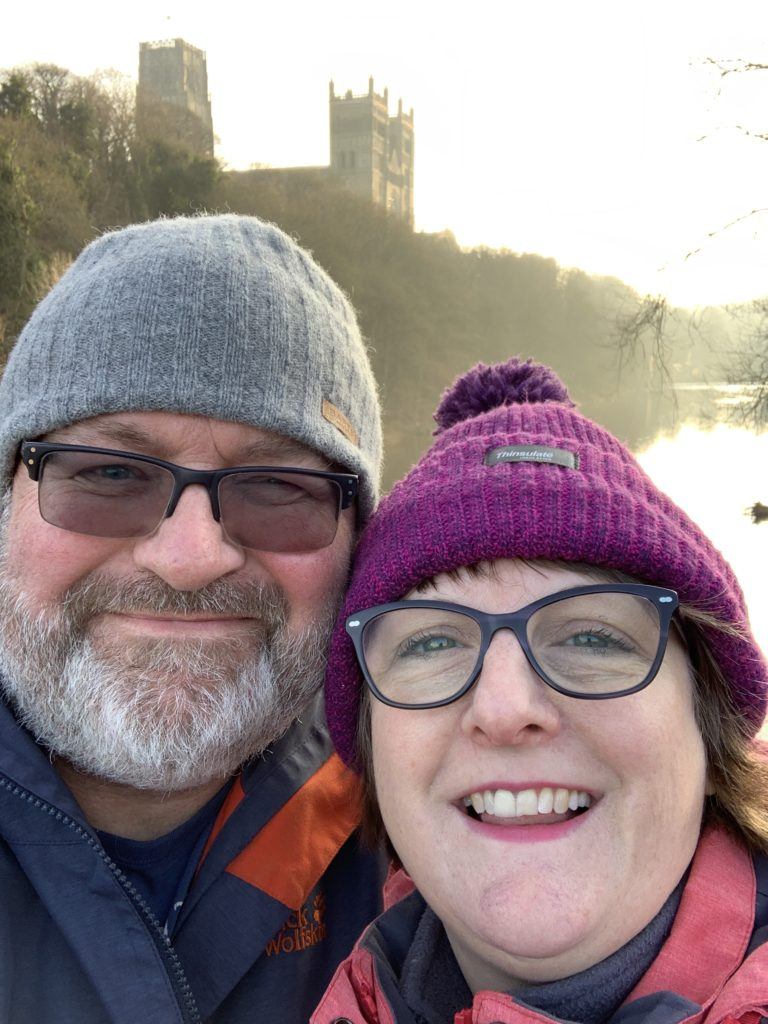 Why You Need a Home Weather Station
Use a home weather station to monitor your environment, both inside and outside your home, or install one in your greenhouse to help you keep an eye on the conditions in the garden. Home weather stations can bring you all sorts of data on the prevailing conditions: temperature, humidity, time, moon phase, wind speed, rainfall as well as air purity and co2 details.
Best Buy Weather Stations at Durham Weather Shop
weather station