After what has seemed to be a long winter, the weather in March 2021 eventually eased us away from the bleakness of February for Durham.
The first week was still cold, as high pressure persisted, but things became more mobile for a short period after the 10th, with more cyclonic conditions bringing a rise in temperature and the month's only 'wet spell'.
The two warmest days were the last two. Beautiful conditions let the thermometer peak at just shy of 20 degC. Sunshine was abundant and it was true shirt sleeve weather. It felt like Spring was truly here at last after the Covid-19 winter had gnawed our bones.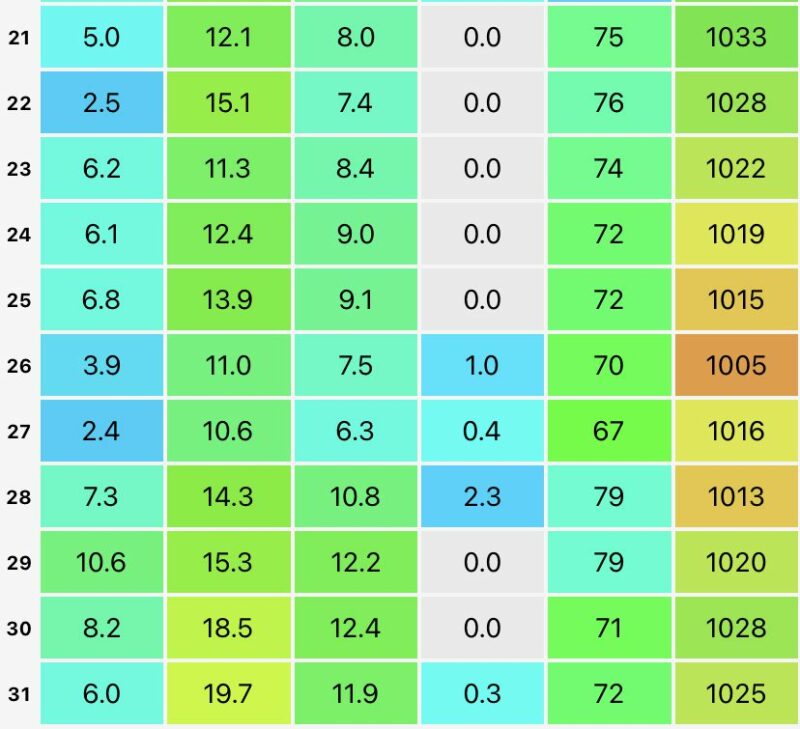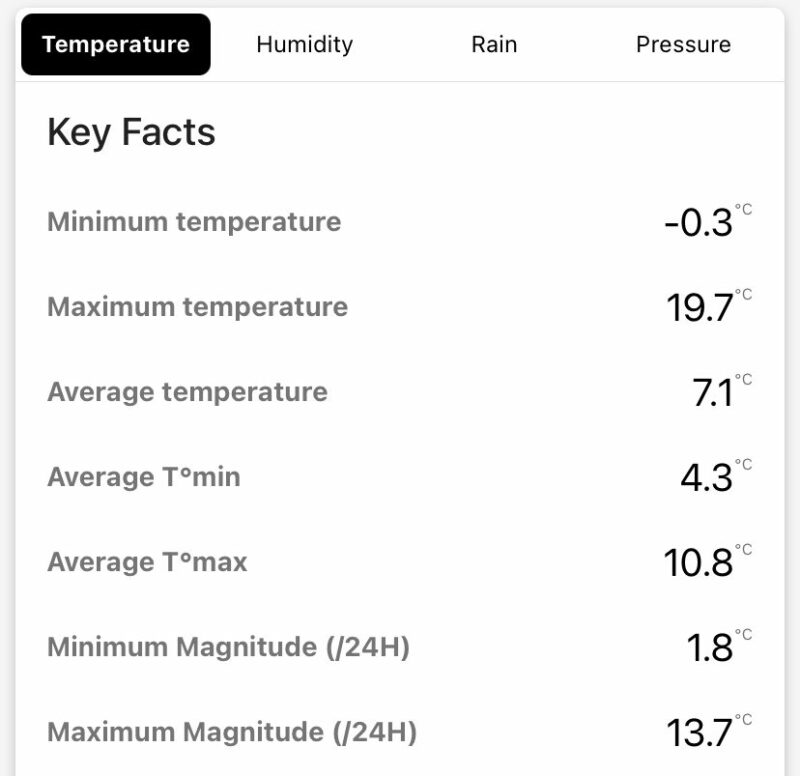 The total rain for the month was only 25.1mm and the short 'wet spell' from the 10th-13th contributed nearly 60% of that, the two wettest days of the month being the 10th (6.9mm) and 13th (5.1mm).
This was the second consecutive dry March in Durham. Last year produced only 21.9mm and April 2020 was also dry. Let's see if the same thing happens.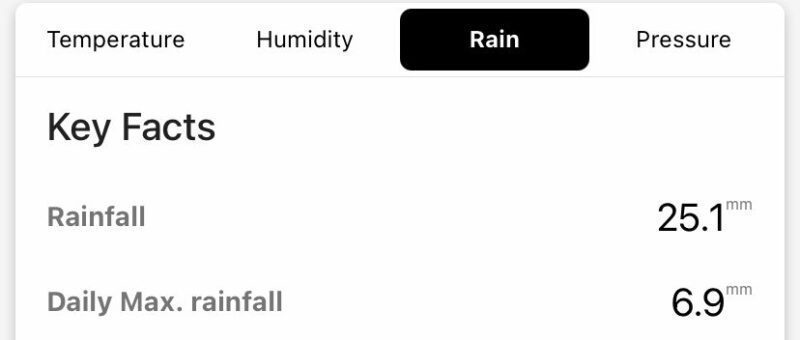 March 2021 was dominated by High Pressure, with 24 anti-cyclonic days and an average pressure of 1022.0mb.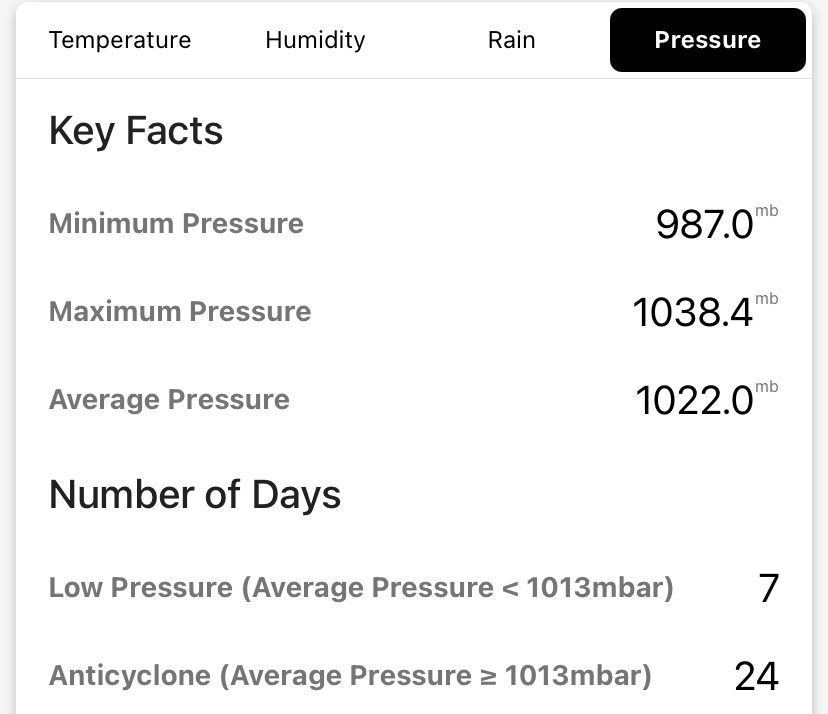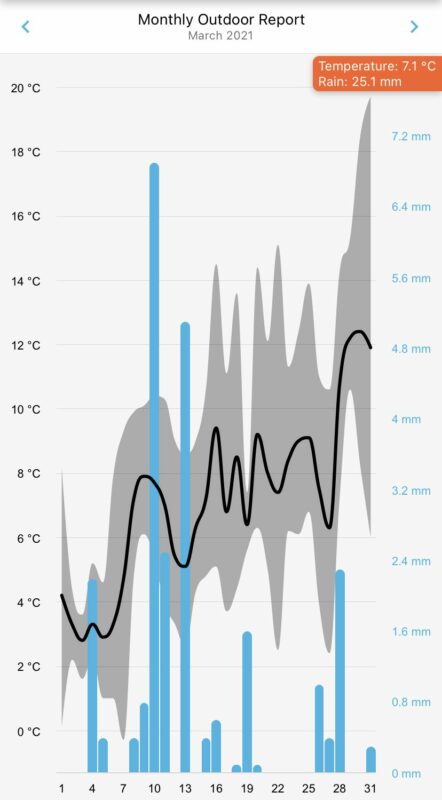 (Visited 77 times)