The weather of Durham in July 2019 was a real mixture. The first week was very pleasant and dry, with temperatures hovering around the 20-22 degC mark. It got a little warmer toward the middle of the month, as we'd expect, but also slightly more unsettled. A few days peaked at over 25 degC, namely 10th, 11th and 16th. Nothing exceptional though, just typical July weather.
What came next was extraordinary. Air began to arrive from North Africa. Europe sweltered and several records were broken. In the UK, temperatures soared. The short heatwave of July 22nd-26th was one of the most extreme.
Record high temperatures at Durham
At Gilesgate, the 23rd reached 29.9 degC. Two days later, we hit 33.7 degC! The official Durham University Observatory site peaked at 32.9 degC on the 25th, which was the highest official temperature recorded in Durham since 33.6 degC was reached in July 1876. This temperature was recorded in a Glaisher Screen. The reading of 32.9 degC was the highest at Durham since the modern standard  Stevenson Screen was installed in 1900.
The hourly mean temperature for 25th was 24.0 deg. Using the (max+min)/2 method, it was 25.2 degC. For a city as northerly as Durham that is amazing.
Oxford Botanic Gardens broke the all time UK record on 25th with 38.7 degC (this was only confirmed after several days). This beat the 38.5 degC from Faversham in Kent in 2003. Almost inevitably, the heat was dispersed by thundersorms and torrential rain, with over 25mm on the 27th and a very wet day on 31st nationally. There was severe flooding in the Reeth and Leyburn area when thunderstorms dropped a reported 130mm+ in just a few hours, with massive hail being recorded.
Met Office : Record breaking heatwave of July 2019
Met Office : Heavy Rainfall in July 2019
The hourly mean temperature was 17.7 degC, which is quite warm for July. Rainfall was about 40% higher than normal.
---
July 2019 Weather Nationally (Trevor Harley)
Very warm overall. A cool start, followed by high pressure building, particularly giving fine weather over the south and west. The second half of the month was more unsettled, but there was an exceptional hot stpell 22 – 26 July. A new July record was set on the 25th with 38.1 in Cambridge in an exceptional heatwave. It was later confirmed that 38.7C (101.7F) was reached at Cambridge Botanical Gardens the same day, beating 2003 and setting a new overall UK record high temperature. Overall rainfall was 114%, but it was relatively dry in the SW and Wales. Sunshine was exactly average. There was an interesting pheneomenon on 25 July at Donna Nook (Lincs.) when during a "heat burst" at 10.20 pm the temperature briefly rose from 22°C to 32°C.
---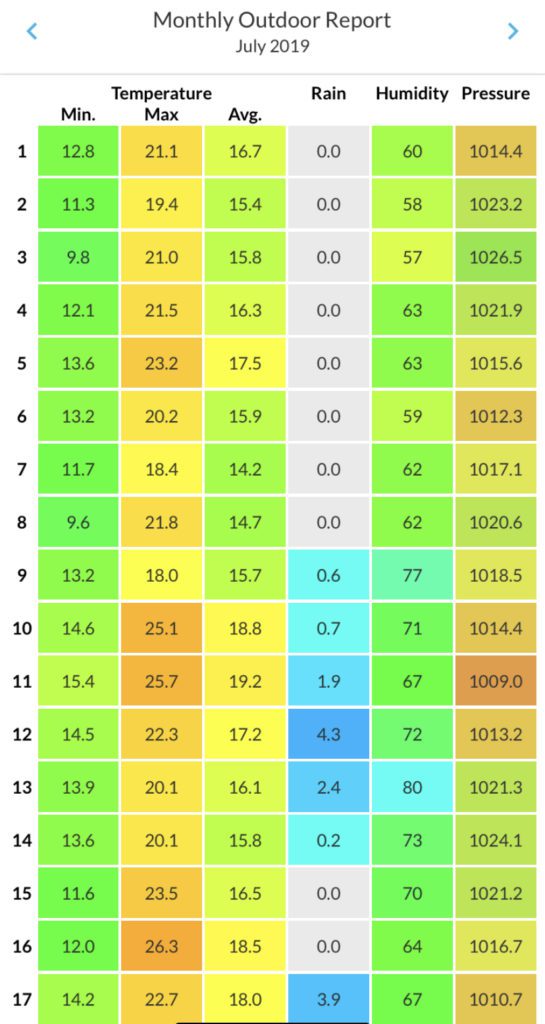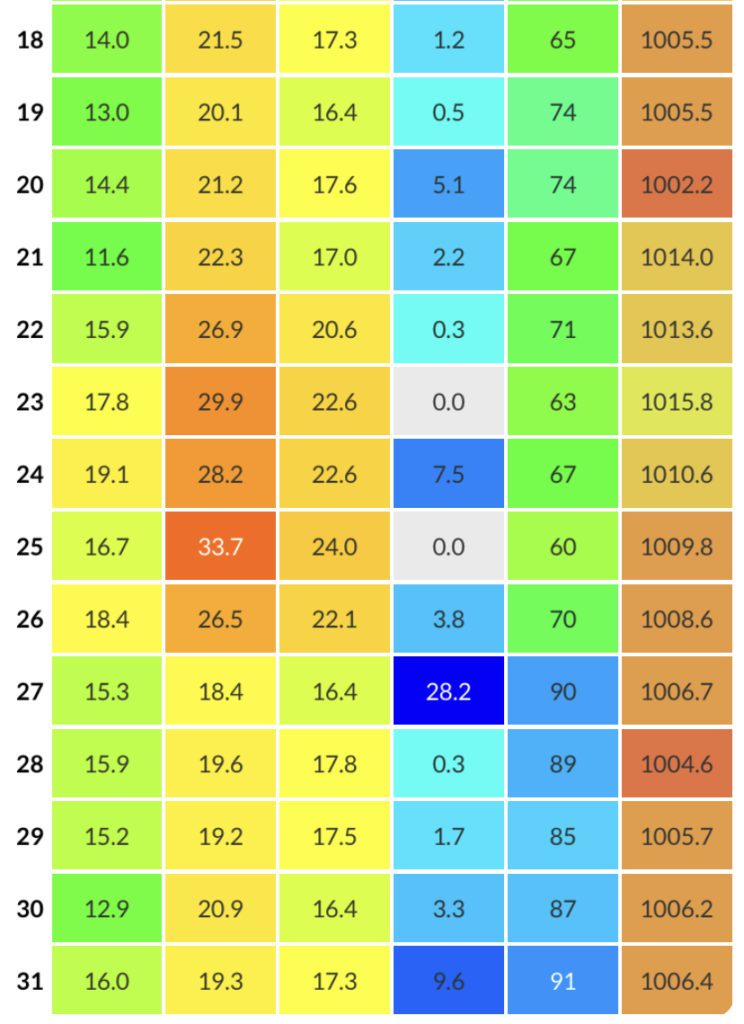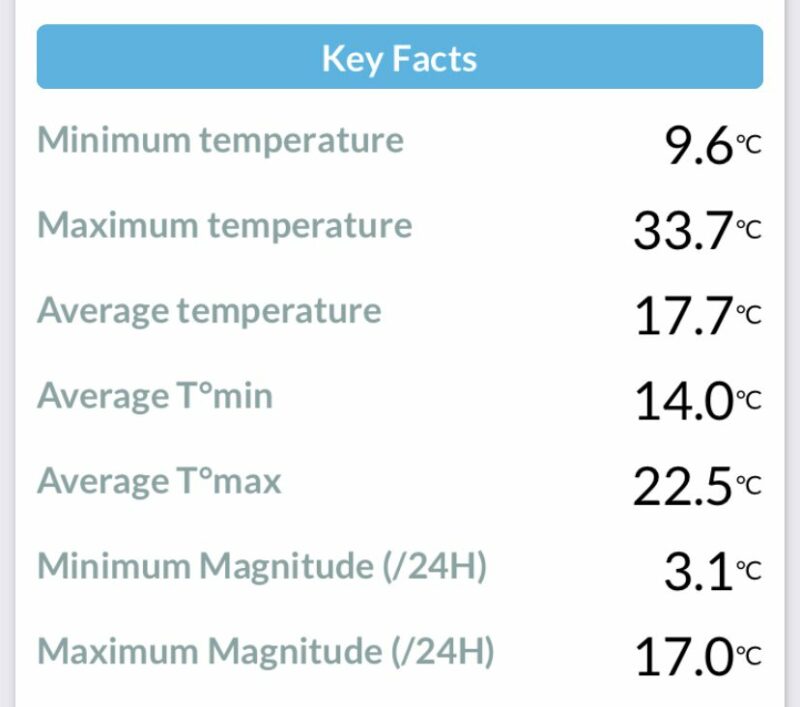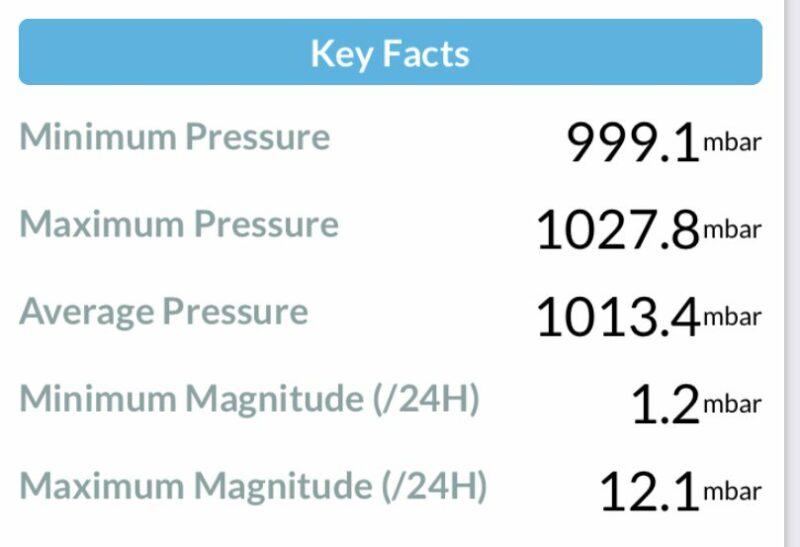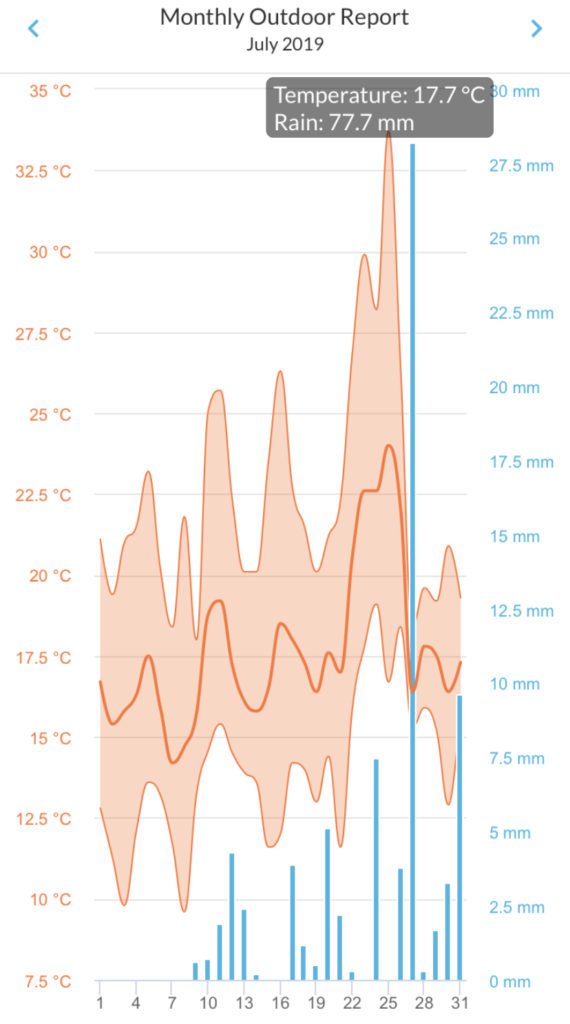 (Visited 48 times)