Durham Weather in February 2023
There was a very mild and dry start to February 2023. It was in fact the 2nd warmest February in Durham since 1844, surpassed only by February 1998. There was little rain before mid-month. The gale of the 16th/17th caused vibrations in the rain gauge due to the fencing it was attached to moving in the wind, causing an error in rainfall total for 17th. It is estimated that the gauge caught 8mm too much rain. The true total for the month was therefore around the 15mm mark.
As mentioned, Storm Otto bowled through on 16th/17th giving very strong winds. It was the first named storm of the season. Some damage occured, mainly in Scotland and North East England, with overturned lorries and some damage to gardens and houses.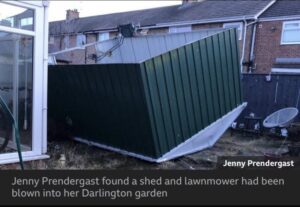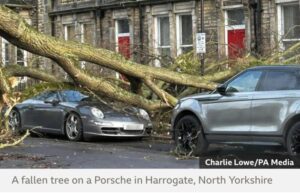 The grassland temperature sum reached 200 degree days on 25th February, 4 days quicker than in February 2022. The temperature remained largely above freezing during February and there was only one day with air frost: Valentines Day 14th February when a minimum of -0.4 degC was recorded.
The overall mean temperature of 6.6 degC was a full 2 degrees above the 1991-2020 average. Mean max and min were above average by a similar degree. The warmest day was the 20th, when 15.6 degC was reached.
Air Pressure was high throughout the month. The very rare ceiling of 1050mb was broken on February 5th when 1050.2mb was recorded. This is the first time I have recorded anything this high at Gilesgate. Indeed, the average air pressure for the month was 1028.8mb.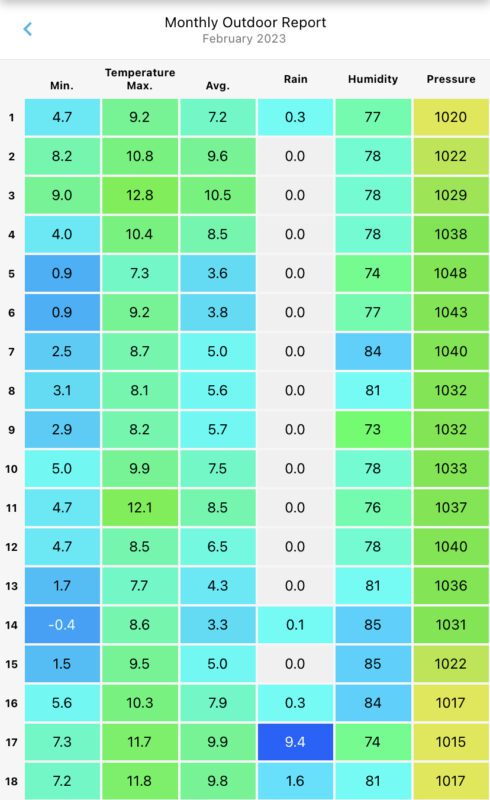 (Visited 144 times)