I present a selection of videos from both my own YouTube feed and others that I think might be interesting to you the reader. New videos will appear here automatically as I add them to the Playlist.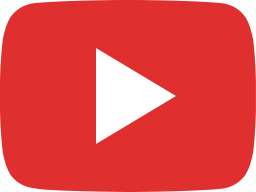 April 11th 2021 Snowfall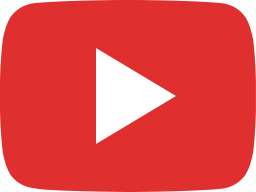 Winter of 1947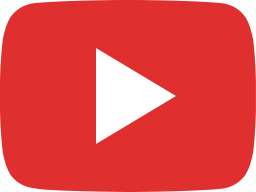 Early Snowfall in Durham on 2nd February 2021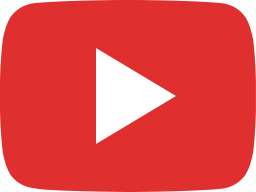 Conditions in the North Sea during Storm Christoph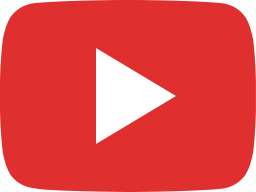 It's only in Ferryhill that you get a man ski past your house while your isolating 😂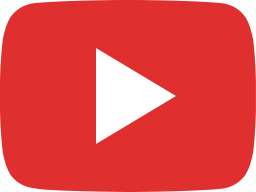 Durham Weather Station [Sneak Preview]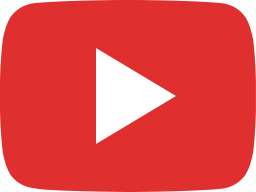 Durham Snowfall 6th January 2021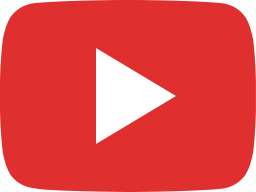 Netatmo Weather Station review | TechHive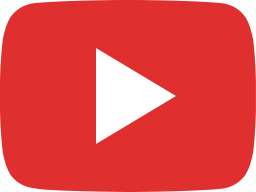 Durham's 100 year flood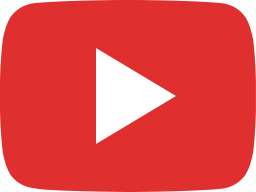 UK Floods County Durham January 2016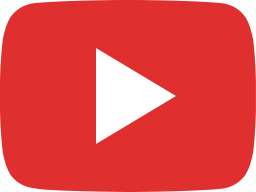 Snowfall in Durham, Christmas Eve 2020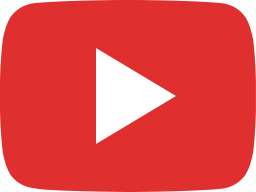 Vorticity 3 (4K)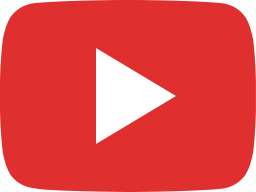 Durhamweather.co.uk Weather website for North East England.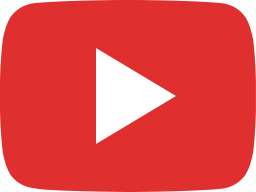 "The Beast From The East", March 2018 in Durham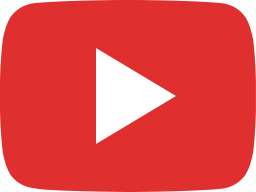 Relaxing Clouds - Time Lapse from Around The World