I present a selection of videos from both my own YouTube feed and others that I think might be interesting to you the reader. New videos will appear here automatically as I add them to the Playlist.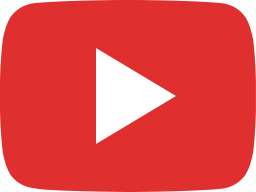 Trees in River Wear at Croxdale, Co Durham after Storm Franklin. 21 February 2022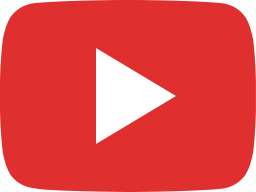 Eunice: Gusting snow in County Durham as extreme weather arrives in UK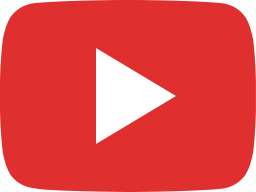 Leafnado during Storm Malik 29/1/2022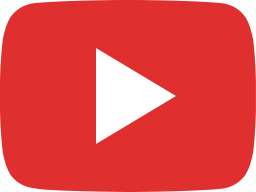 DURHAM VLOG: Top things to do in Durham, England - city and county!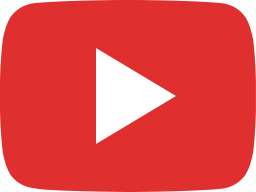 The Truth About British Rain - The Great British Weather - Episode 2 - BBC One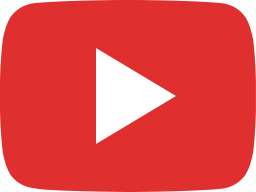 The Battle Of The Weather Fronts - The Great British Weather - Episode 1 - BBC One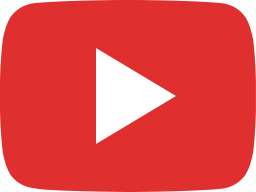 Durham Weather and Climate since 1841 - Prof Tim Burt (Durham University)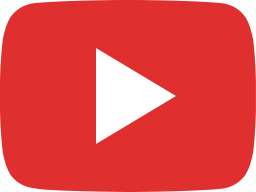 Tongan volcanic eruption | Pressure wave detected in Durham!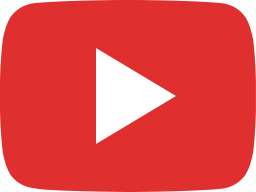 Winter of 1947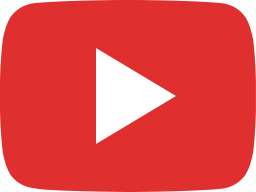 Early Snowfall in Durham on 2nd February 2021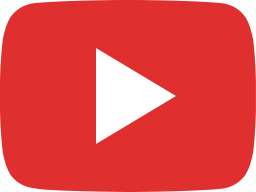 Conditions in the North Sea during Storm Christoph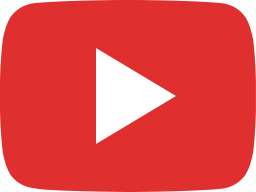 It's only in Ferryhill that you get a man ski past your house while your isolating 😂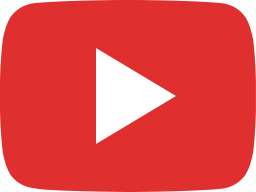 Durham Weather Station [Sneak Preview]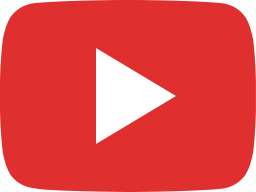 Durham Snowfall 6th January 2021