A beautiful sunny February day saw us visit the Durham Botanical Gardens for the first time this year. There were a few losses because of Storm Arwen in November last year, but the trees largely survived intact.
Here's some highlights from the walk.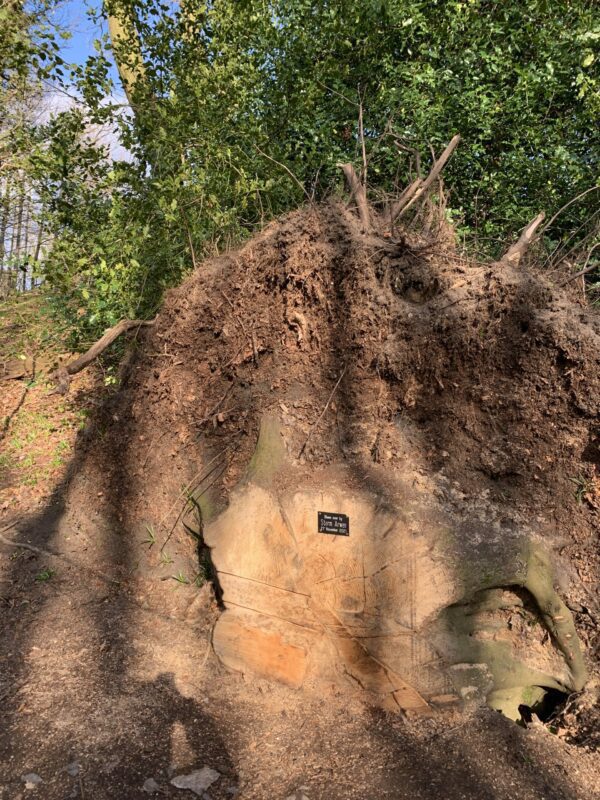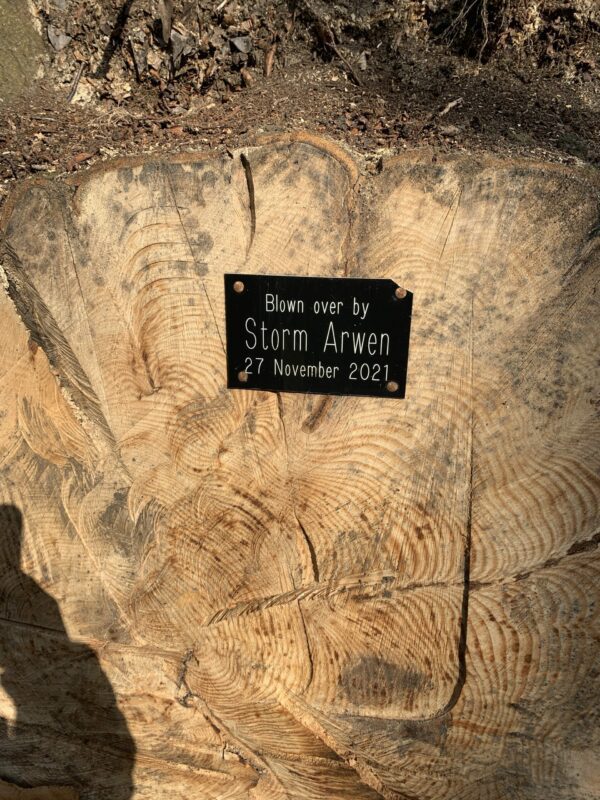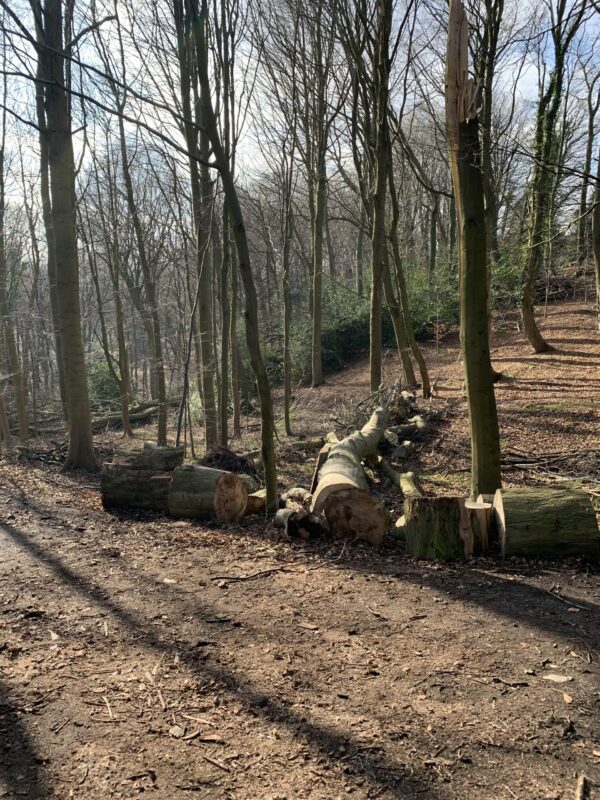 The Durham Weather Shop - Best buy Weather Stations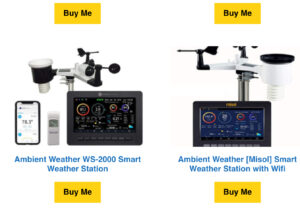 You can buy the
best home weather station
here! I have a little weather shop set up here at the Durham Weather website too (in association with Amazon.co.uk). Anything bought from it will support the site with a small commission, which will keep me in clothes. This is actually how I plan to make millions and move to Spain. I might die first, but at least it'll pay for a memorial candle or two. I typically carry a selection of cost effective (aka cheap) Weather Stations that you can buy
here
. Perfect if you fancy becoming a geek, setting up your own system and starting to observe to prove the numbskulls at the Daily Express wrong! Snow Bombs my arse!
---